To introduce you to our innovative approach to care for young children, we invite you to jump into our FREE online course. "Welcome to LifeWays" includes videos and resources to help you deepen your home life and transform your work with children! Enjoy it on your own time, and at your own pace!
NEW Zoom Course with Lynn St. Pierre
To truly "be'" with the children - present, warm, clear and joyful – self-care is essential!
Through the practice of Spacial Dynamics we will free up spaces within, and around us, allowing for freedom of movement, and freedom in our work with the children. Our movement will include the Spacial Dynamics exercises as well as hands-on techniques. We'll also learn a couple of delightful Ellersiek hand gesture, loving touch, or large movement plays for the children! Learn a series of Spacial Dynamics "streams" for our overall health and well-being. Certain of these "streams" invite the young child into a restful state for a nap, quiet time or when a child is distressed. Experience delightful, seasonal developmental movement for the children and Spacial Dynamics streams to soothe the young child. read more...
Inspiration and Support for Working with Young Children
Congratulations! You have been hired to work in the Waldorf or LifeWays early childhood program that you have admired for some time. Perhaps you are a new assistant or extended care provider, a new co-teacher or regular substitute. Yet you have no training or background in the work. Or perhaps you have been out of the field for awhile and could use a refresher. We want to help you find the ground beneath your feet so that you can grow in confidence. Your teachers, both on-site and online, are long-time early childhood teachers in Waldorf and/or LifeWays programs. We look forward to offering you support and inspiration. read more...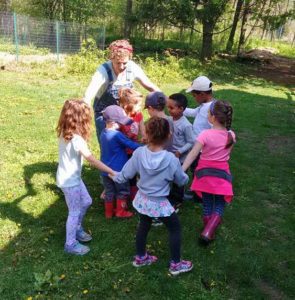 Wow! Back by popular demand, world-renowned educator Anna Rainville presents
The Living Arts in Song and Dance
Viva Song and Dance – Bringing the Arts to Life!
This four part course will offer practical ways to bring the Living Arts to life. Learn games to play, songs to sing, and singing games to nurture the joyous confidence of children in your care. read more...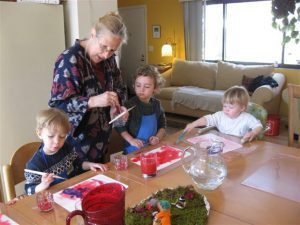 with Cynthia Aldinger and Mary O'Connell
September 14 – October 15, 2022
Transform your home life and professional care with young children through LifeWays' practical approach to enriching your life and creating "home away from home" for children in early childhood settings.
Join Cynthia and Mary for a four-week course exploring ways to use the Living Arts as the cornerstones for a solid foundation of learning for the young child and enrichment for your own life. more...
Online, October 26 - November 12, 2022
Those of us who regularly take children into nature – whether our own children or those in our care – feel the calling to guide the children in a way that develops reverence for the natural world. Cultural historian and ecotheologian, Thomas Berry, called this the development of an "I-Thou" rather than an "I-It" relationship with the natural world. During this two-week course, we will explore together the inner work of the adult read more...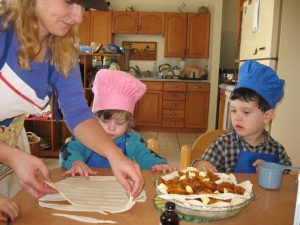 Ongoing - enroll any time!
This on-demand, at-your-own-pace, online course will help you
open your own early childhood program at home
providing relationship-based care steeped in LifeWays Principles.
read more...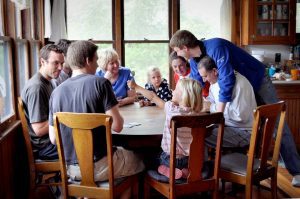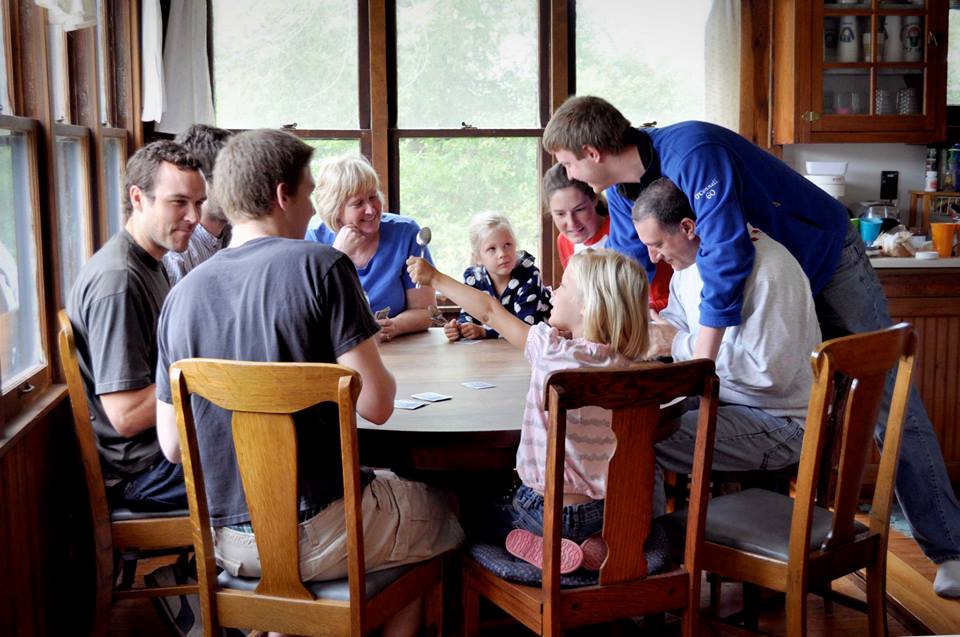 Ongoing - enroll any time!
We don't always pay much attention to culture, but it's always there. It holds us, sustains us, and informs the way we act, feel and think about the world. Wouldn't you love to create the conditions in your home that help each family member live your shared values in a positive way with life-affirming practices?
How do we intentionally craft a family culture that reflects our values? How do we practice those values every day with our children? And how do we continue to hold true to these values as our family grows and our individual needs change? read more...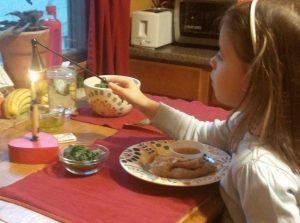 Ongoing - enroll any time!
This popular online course, developed by Kerry Ingram at Mothering Arts, supports you to create a balanced home rhythm rooted in presence and joy. In this self-paced course, you will work with four water-colored seasonal rhythm wheels (printer required), a meal planner wheel and LOTS of practical resources to develop a rhythm wheel that is unique for your own family.  Create a more connected home life with the help of this inspiring, step-by-step, course that you can do any time and access again and again as the seasons—and your family—change. read more...
Deepening the Development of Your Family Culture - Archived Seasons
Join our thriving community of parents, creating unique family cultures through connection in everyday home life. Get clear on who you want to be as a parent and how you want to spend your time in simple meaningful ways. read more about our archived seasons...