September 26, 2021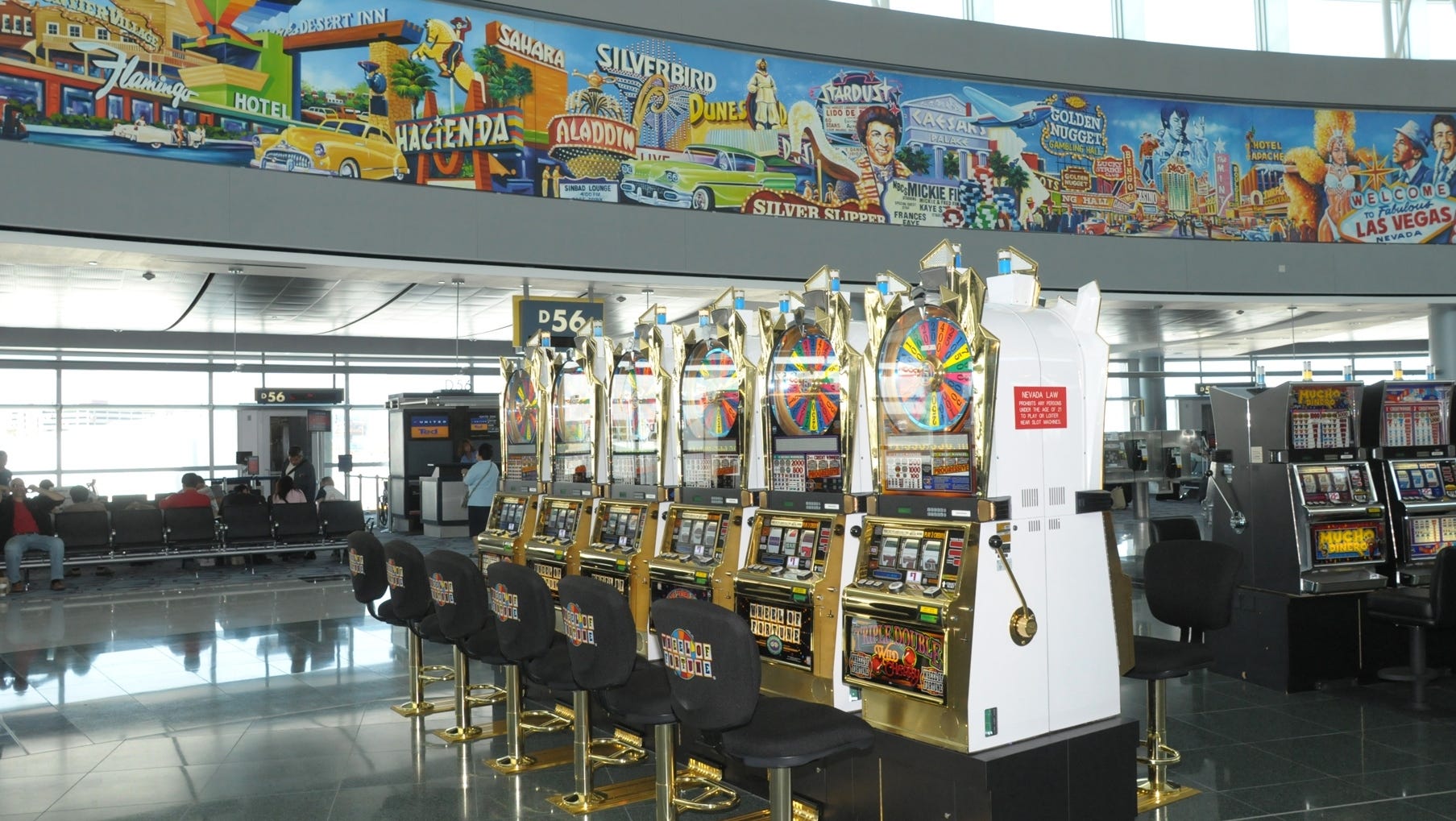 Today's blog post was written by Cynthia Aldinger, LifeWays' Founder and Executive Director:
There we were in the Las Vegas airport with a two-hour wait for our next flight.  Heads down, hearts in mourning, we were on our way for our final farewell to the earthly life of my father.  Just the day before we had had a stilted conversation with him to let him know we were coming and just two weeks before that we had been with him in Oklahoma.  Early on this morning, however, before boarding the plane in Sacramento, my sister called.  Dad had crossed over.
But wait! I was supposed to be there! I had things to read to him, to sing to him, to talk about before he transitioned!  Now, I told myself, I would have to trust that his nearness so soon after his last breath, would have to suffice.  What is it about me and airports as the place where I learn of loved ones dying?  My best friend, who kindly "visited" me while I sat on a plane tutoring friends about how to prepare her body for her vigil; then a beloved cousin; and now, years later, the person most responsible for bringing Light and Levity into my life, my sweet father.
So here I was amidst the bustle and the incessant sounds from the hundreds of slot machines (do they still call them that?).  Finally, I lifted my head.  Directly across from us was a row of "Wheel of Fortune" games.  Ha! Dad's favorite television game show!  With the encouragement of his lifelong humor, we gathered the necessary quarters and dedicated ourselves to honoring my father in the most bizarre way I had ever honored anyone!  Ka-ching!  In minutes we had "won" $18, far more than we had spent and enough to buy a snack to provide a bit of comfort. Thanks, Dad!
Almost three years later (2021) we found ourselves again in the Vegas airport with our oldest son and his family – this time with a three-hour layover.  Our children guided us through the shuttle system to a different terminal they had discovered on another trip – Terminal D.  Quiet! Restful. Ahhh. . .
Without that experience, we would never have realized the possibility of the great escape.  Sure enough, earlier this month, traveling back to Sacramento from visiting our other son and family in Montana, you guessed it!  There we were in Vegas again.  We headed straight for Terminal D and settled ourselves in for our four-hour layover!  Off I went to find a hot drink and something for my husband when something caught my eye in the store I was passing by.  Passing by because this was a store I never go into.  They sell super (at least to me) high-end handbags and accessories – not my style, nor my pocketbook!  But in the window, sort of tucked behind bags, I spotted a wooden jewelry box with a silver filigree lid.  So beautiful and simple.
Now there's a back story.  Before leaving for the trip to Montana, my Sacramento daughter-in-law and I had been searching for a sweet treasure box for my granddaughter who was turning 8 years old.  No luck – other than the one we found that turned out to have very poor craftsmanship.  Bother!  Her birthday came and went while I was away, and I wanted to be able to present her gift after we got home.  But here I was returning empty-handed.  Or maybe not!  I stepped inside the store, so foreign to me, and the most delightful and endearing young lady asked if she could help me. "May I look at that jewelry box?" Hmmm. . . a slightly higher price than I anticipated, yet the simplicity and quality that I had hoped for.  And NO MORE SEARCHING if I got this one now!  "Thank you, I will give it some thought and come back before I catch my flight."
An hour later, convinced it was just what I wanted, Michael and I went in to look at it again.  This time more thoroughly.  No! Yikes! Say it ain't so!  It had a tiny crack on the bottom.  Quick inner debate with myself:  Ignore it? Ask for a discount and get it anyway? Just leave it. Then this angelic voice: "Let me search for another one for you and I will send it to you right away."  Three minutes later – looking at her computer. "Ok. There is only one left anywhere in the country.  It's in the home office in California, and I can get it to you in a few days."  She turns the screen around so I can see that, indeed, all other stores are sold out!  A couple of days later, she called to let me know they had accidentally sent it to her in Vegas instead of to me in California.  "But, don't worry.  It is in excellent condition, and I have polished it up so beautiful for you and packed it carefully.  You will have it in three days!"  Honestly, this sweet soul seemed genuinely thrilled that my granddaughter was going to receive this meaningful gift and that she had played a role in making it happen.
Here's the deal.  I'm not a gambler. I'm not one who normally seeks respite in far away terminals.  I'm not a fancy lady who buys fancy things. What I am is the blessed recipient of several serendipitous moments that culminated in the sweetest little girl delighting in an unexpected gift that is built to hold her simple treasures for years to come.   And there is one single thread that weaves through all of these tales – VEGAS, BABY!
You just never know!