July 26, 2020
How paramount the future is to the present when one is surrounded by children.

~Charles Darwin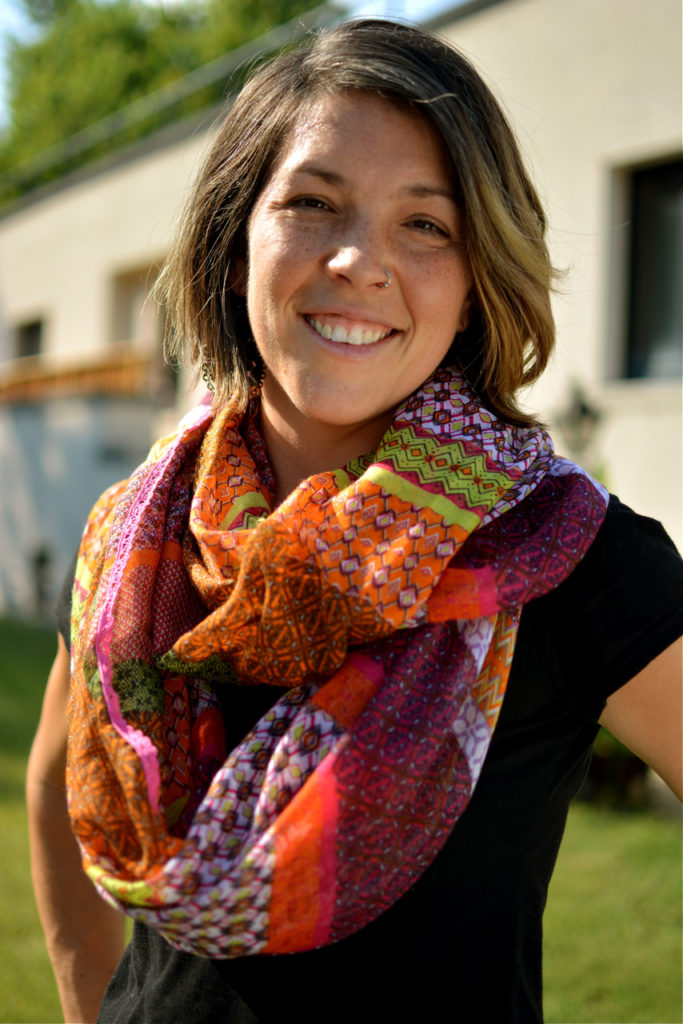 Dear readers:  We wish to extend a big thank you to Cynthia for writing such inspiring Sunday posts for us over the past few months. As she shifts her focus to our new online courses and other developments, we welcome a new voice to the Living Arts Weekly Sunday blog. Acacia Moore begins her work as the voice behind our Sunday blog posts today. Acacia is a LifeWays training graduate, and has worked for the last several years at Rose Rock School in Norman, OK. She is getting ready to begin a new position at The City of Fountains School, a Waldorf-inspired school in Kansas City.
We couldn't be more thrilled to welcome Acacia to the blog — Acacia combines real life wisdom as a mom of three boys, loads of experience as an early childhood teacher/caregiver, and a writing style that is fresh, engaging, and informed.  Welcome, Acacia!
I appreciate the above quote by Charles Darwin and all it contains of what we are striving to preserve for children.  But what if we also consider the reverse: how paramount the present is to the future when one is surrounded by children. In the wake of uncertainty, what we can preserve is being there for our children in the present. And when we can't guarantee anything about the future, the present is paramount.
We are being pulled in all directions right now: plans for reopening or restructuring schools, integrating preventive measures into our lives to greater extremes, and updates on cases, tests, vaccines, immunity…. The list goes on, as you know. We are being inundated with possibilities and at the same time being asked to make solid decisions that may change again in weeks. It is truly enough to make even the most resilient of us want to hibernate for the next year.
Yet, one of the blessings of being an educator and a parent is the opportunity we are given each day to shed ourselves of the adult world and shift our focus upon our children. When I start the day with my sons and my school children, I am there and there alone. Greeting my sons in the morning, I am there, ready with smiles. Watering and weeding the garden at school, I am all there with little water cans and little people in tow. Pulling in and quieting down a room full of sleepy children, story at my lips, I am there.
There are still plenty of times through the day that I must shift back to the coronavirus content; it is, after all, part of my job as a parent and educator. But when those designated moments are over, I shut the door and shift focus back to what is in front of me, instead of in the abstract or virtual world. This separation clears my mind and centers my heart. I find energy and resilience to keep navigating the uncertain. Children draw from this calm centeredness, too.
If for all these months of the pandemic I were to remain focused on my worries and allow it to consume my attention, it would live in them viscerally. But when instead I embody a healthy and balanced management of crisis, that is what comes to live in them viscerally and persists in their future.