July 14, 2019
There is a time to do, and a time not to do, and when we are slave to the habit of doing we are unable to distinguish between them.  – Charles Eisenstein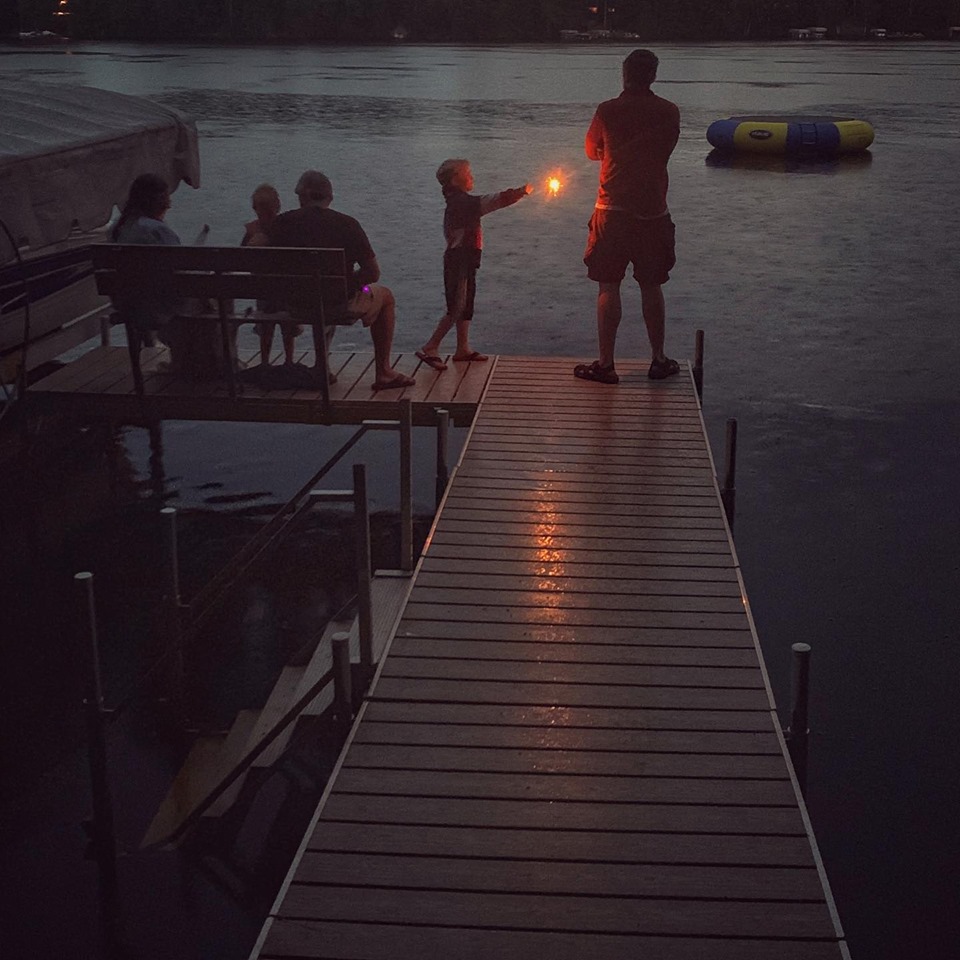 The photo above was posted on social media this week by LifeWays mama Meagan Schultz.  Meagan wrote,
"Look Daddy," he says, standing on the dock in the flip flops he refuses to remove despite the blisters on the innocent flesh between his toes, because big boys wear flip flops. Big boys don't need heel straps. They need callouses.
"Look Daddy," he says, pointing a sharp stick of fire. "Spell your name," I yell from behind the camera. He doesn't hear me. And later, when he does, he's not interested. He has a flaming stick, he's not interested in cursive.
"Look Daddy," he says, and I have to hope he never stops asking us to look."
[Meagan Schultz is a gifted writer –you can read more of her writing on motherhood and life at MeaganSchultz.com.]
I loved Meagan's post, and asked her if I could share it with our LifeWays community, along with an invitation.  Take a moment this week and PAUSE.  Snap a quick photo of your child, or a child in your care, and write a brief summary of the moment as you saw it.  To help you remember and feel gratitude for moments like these.
Blessings on your week — and remember to pause,
Mary O'Connell, Your Living Arts Weekly blog editor
Creative Exploration
Share your photo memory with us and WIN!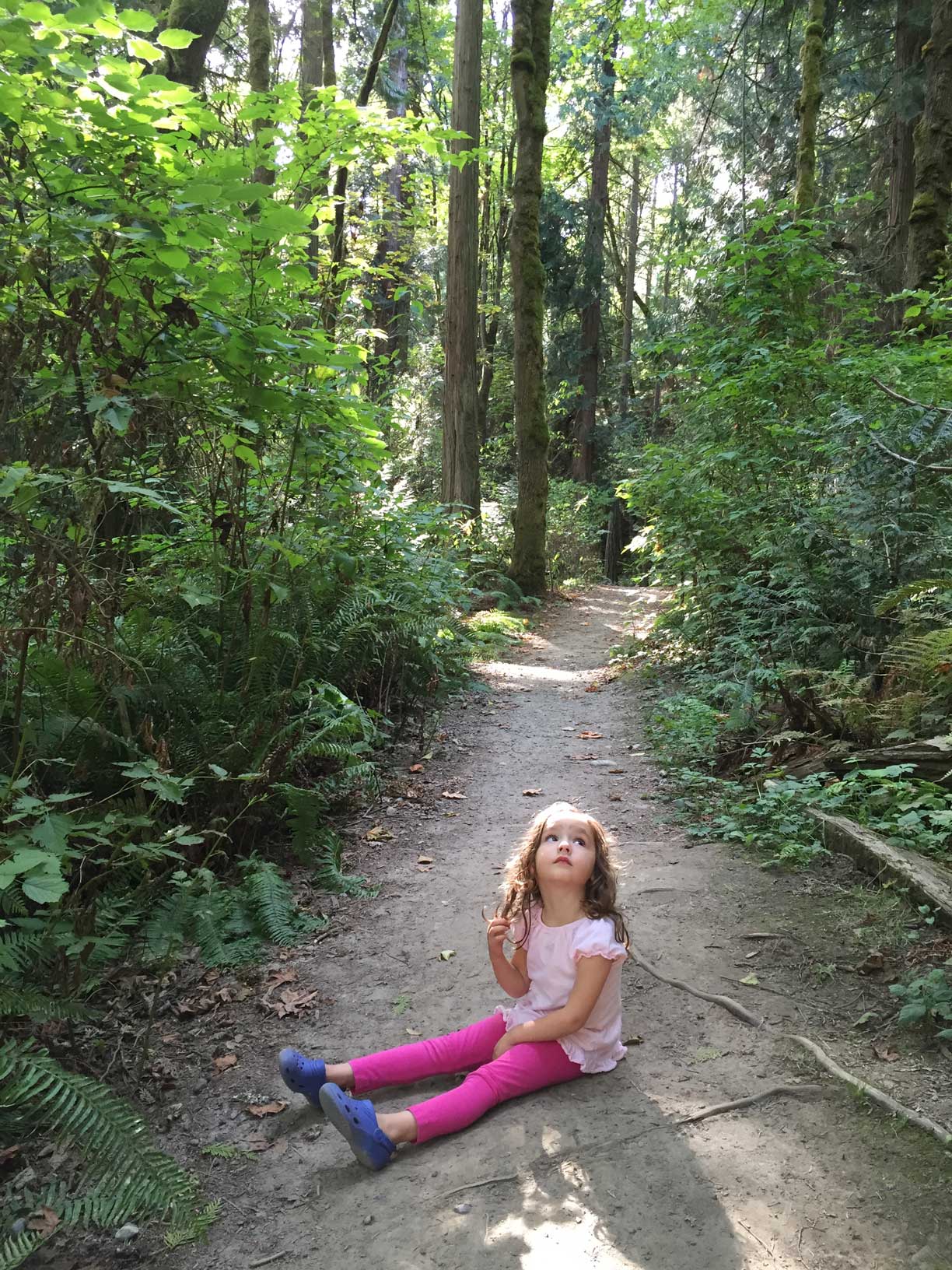 Share your photo and description (explained above) on our LifeWays North America Facebook page (or email it to me at lifewayschildcare@gmail.com).  The photo contest winner will join us FREE for our NEW online course, "Mothering and Fathering: Growing Along with Your Children" featuring Cynthia Aldinger and Jack Petrash. We are in the process of creating this amazing course right now, and it is rich, juicy, and a true gift for parents of kids from birth to 21. We can't wait to share it with you this fall. Many of you have asked for parenting support beyond the early childhood years, and we are listening!
Photo contest winner will be announced on Saturday, July 20th, so send us your photo memory soon!
Practical Activity
Watermelon-Lime Popsicles
4 cups cubed watermelon
2 Tablespoons freshly squeezed lime juice
2 Tablespoons honey
Puree and pour into molds. Freeze until solid.  Enjoy!
Social Awareness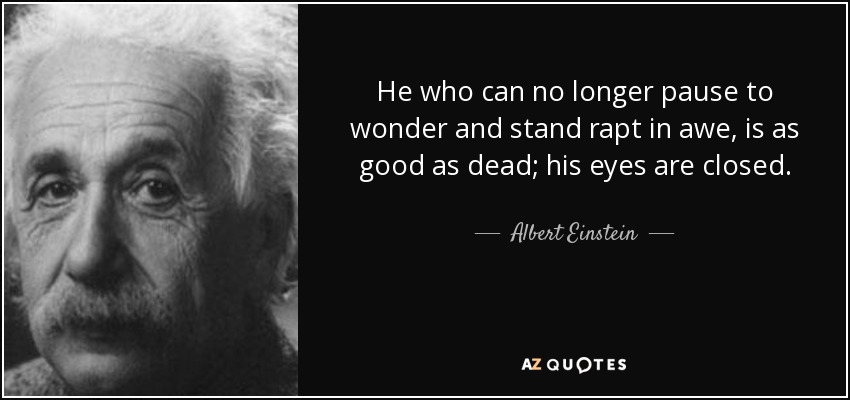 Nurturing Care
Register by July 15th for the San Francisco Bay Area LifeWays training and save $225!
The SF Bay Area training meets in the San Francisco Bay Area, eighteen Saturdays over eleven months (all day, 8am to 5:30pm). In addition there are three long-weekend retreats for cooking, gardening, outdoor observation, circle games, wet felting, puppetry, storytelling and more.
Join us for the 11th year of training in this wonderful community, and nurture yourself and the children in your care!  Click here to learn more.