December 5, 2021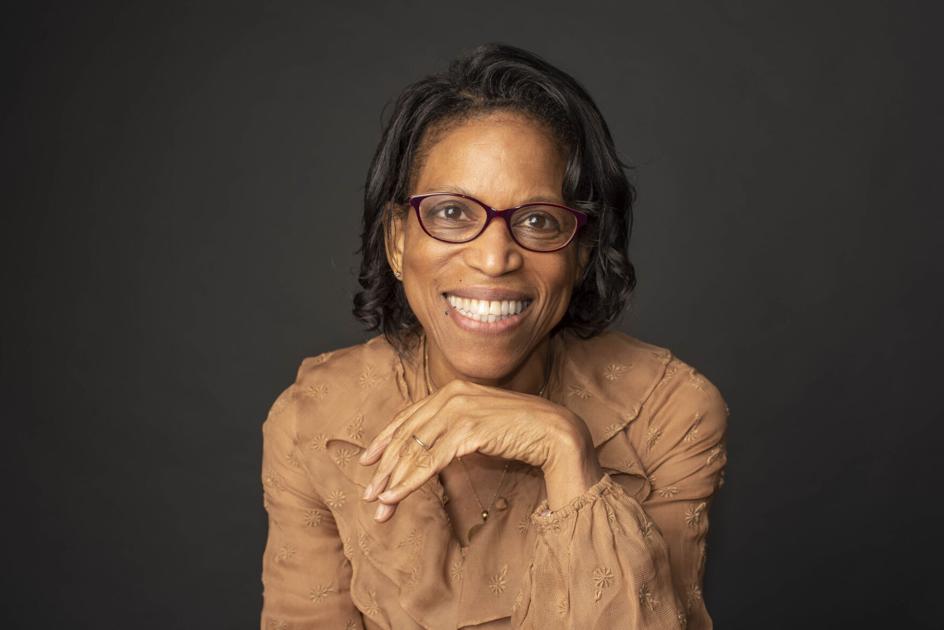 Season 5 on the We Nurture podcast is turning out to be our best season yet!
We are excited to share links to some recent episodes that are perfect for early childhood parents.
You can find all our episodes on Apple podcasts as well as most podcast platforms.
Go to our website for episode transcripts and so much more!
With love,
Chinyelu, Founder, We Nurture Collective
And board member of LifeWays North America
How To Repair From Angry Outbursts
Deepening Your Child's Experience of Seasonal Transitions
Your Blossoming 5 Year Old
What To Do When Your Child's Behavior Brings Up Fears About Your Parenting