February 10, 2019
"The greatest happiness of life is the conviction that we are loved; loved for ourselves, or rather, loved in spite of ourselves."
– Victor Hugo
It may be a Hallmark holiday, but I love Valentine's Day.  Just a day about love — speaking it, showing it, and sharing it.  A day to slip a sweet treat into someone's lunch, or leave a little note of gratitude on their desk. How will you show your love this Valentine's Day?  Share in the comments!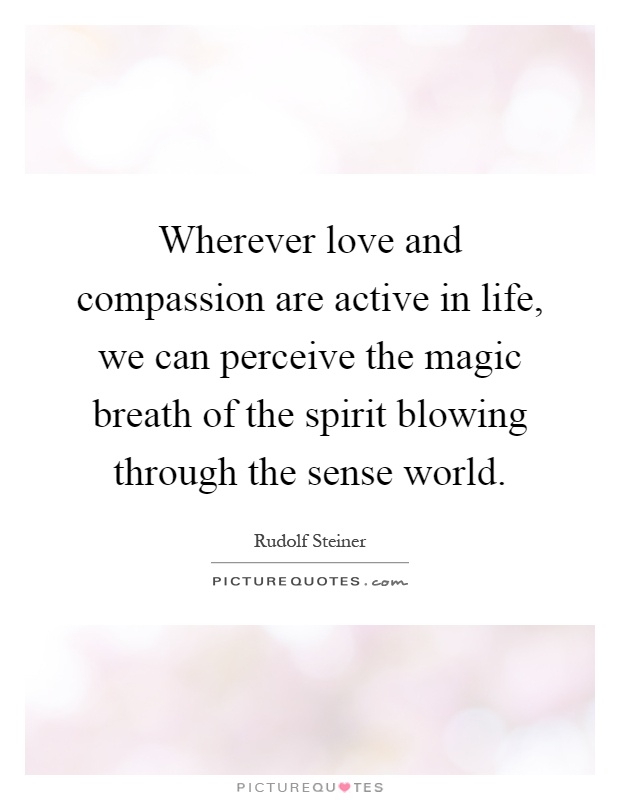 Blessings on your Valentine's Day,

Mary O'Connell, Your Living Arts Weekly blog editor
---
Social Awareness
The History of Valentine's Day
Maybe it isn't a Hallmark holiday, after all!  St. Valentine was a saintly bishop who died on February 14th 270 AD at the hands of his prison guard, so the legend goes. His is a beautiful story of love and kindness, and you can read it here, in a post from Waldorf Publications.
"History from this long ago is hard to come by, and is veiled in legend and lore as well as enlightened with clear facts. Given its original date, it's easy to understand that Valentine's Day is a combination of Roman and Christian traditions."
---
Creative Exploration
Felted Valentine Hearts
Here is a tutorial from the Magic Onions to make needle felted wool hearts using a cookie cutter as a guide. Even simpler than needle felting is to use the same cookie cutter to make wet felted wool hearts.  You can use the wet felted shamrock tutorial from our VERY FIRST Living Arts Weekly blog post last St. Patrick's Day's to create hearts for Valentine's Day. (Click below…)
---
Nurturing Care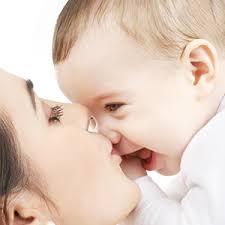 Loving your baby and loving yourself
From Kerry Ingram of Mothering Arts
The other night, I was out to dinner with a few friends, one with a delightful wee baby in her arms. As she walked through the restaurant, I saw the kind eyes and smiles that just the sight of a baby would bring to other's faces. Babies are little ambassadors of kindness! I also noticed how people's gaze was solely on the baby, and not on mom at all. I remember the feeling that, as a mom, I had a magical smile-giver in my arms, yet also feeling invisible.
It is no wonder why many of the moms I work with can be so hard on themselves because mothers often feel invisible in the public realm.
We have heard all the cries for making time for "self-care", for parents to ask for support and to "be gentle' with yourself. This is all important, undoubtedly, and sometimes hard to muster up the will for these practices. So, I have a little invitation for all the parents who feel invisible: see yourself through the eyes of your child.
In one of those golden moments when you are holding your baby, when you are tucking in your toddler or playing ball with your kindergartener, soak in the love that is constantly streaming from your child. Strangers see it and it makes them smile, so why not pause and let some of that love into your own heart? Try it in a particularly hard moment: Through the eyes of your child, you are seen, you are forgiven, you are accepted just as you are and you are definitely loved.
[Kerry Ingram is a mom, foster mom, LifeWays grad, board member and Waldorf trained teacher. She is the founder of 
Mothering Arts
 which supports women with all the tools and inspiration they need to create a local postpartum nurturing group. You can find her enjoying the magic of nature with her family and community in northern California. Join her Online
Community Supported Postpartum Facilitator Course
, starting February 23!]
---
Nurture Yourself and the Children by Enrolling in the New England LifeWays Training
Apply by Valentine's Day (February 14th) to our New England LifeWays Early Childhood Training, and we will waive your application fee! This, combined with the Early Bird Discount, saves you $300!
Here's Cynthia to tell you just why the New England LifeWays training is the Bee's Knees!
 Click here to learn more about the New England LifeWays Early Childhood Training.
---
Practical Activity
Hearts in an Apple Sandwich
Here's a healthy, fun and simple treat for Valentine's Day: sandwiches made with apples, nut butter, chocolate chips and granola!  Click here for a simple tutorial.
Be sure to pause with the children and enjoy the amazing star in the center of each slice of apple before cutting out your hearts! (Click here for a story about the apple star.)