August 27, 2021
Dear friends,
Many states accept our LifeWays courses and trainings for earning continuing education hours.  And now there are two more!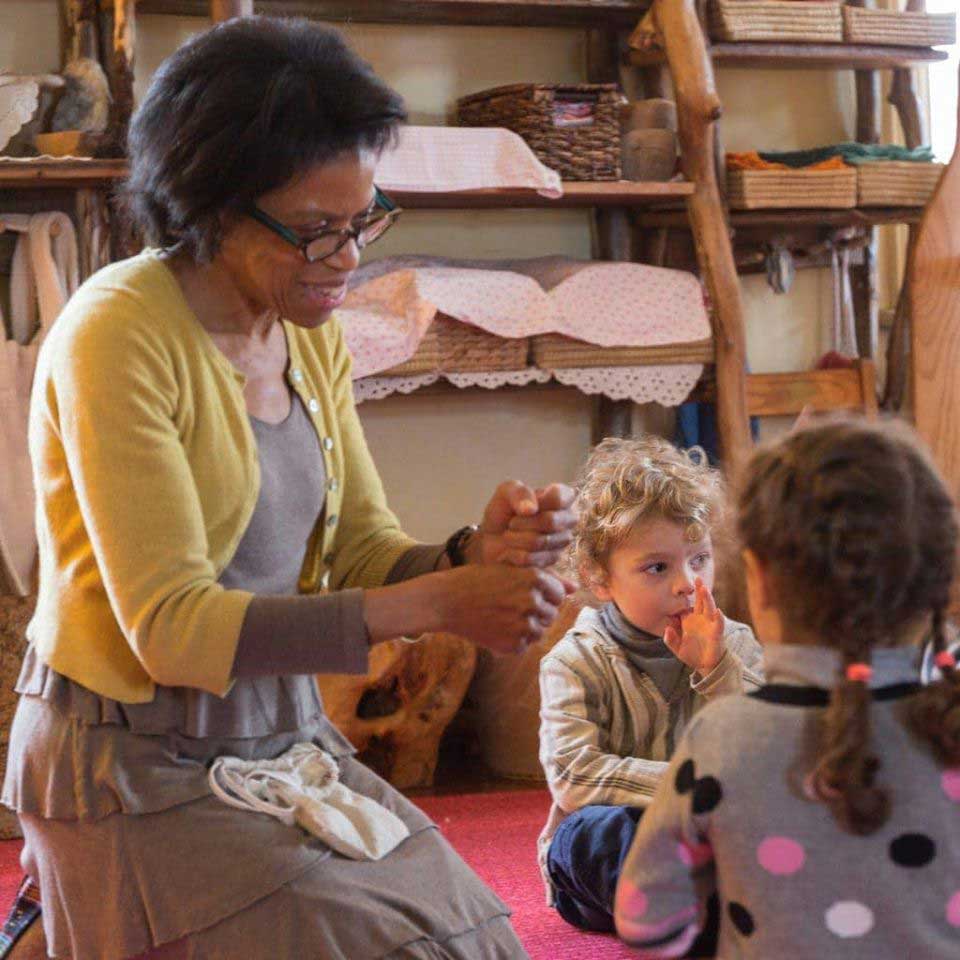 Attention childcare providers in Vermont!
LifeWays' in-person and online courses are now approved for professional development (PD) hours in VT!
Online courses must include certificates and continuing education hours to earn Vermont PD hours.
Non-certificate courses (such as Healthy Home Rhythms and Creating Your Family Culture) and Zoom video courses are not approved.
If you have questions, please contact LifeWays prior to enrolling in a training or course.
*************************************************
Attention Childcare Providers in Montana!
Montana has approved all LifeWays trainings and courses due to the lack of training opportunities as a result of Covid-19, and this approval will be in place while we are in "Covid times."
Montana students may use the Individual Request process to earn continuing education credit for LifeWays courses that are at least 2 hours long.
Students will need to log into their Registry account, click on the Training tab and then Edit Training. The Individual Request will then appear in a green, highlighted box. Students will need to upload their certificate of completion from LifeWays.
**************************************************
Do you have questions? Or do you wonder how to get LifeWays trainings and courses approved in your state?  Contact Mary O'Connell, LifeWays' Training Coordinator at lifewayschildcare@gmail.com.