October 3, 2021
Michaelmas Greetings from We Nurture!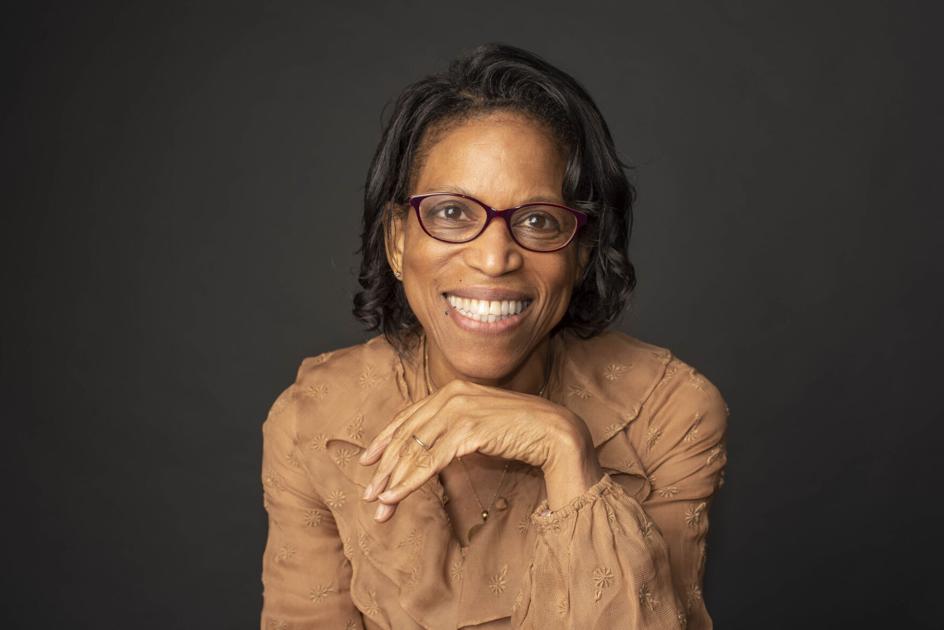 We continue to have so much gratitude to those who share their stories with us so that we may share Waldorf-inspired stories with families all over the world. Many of the stories we share have large audiences with over 700 plus listens often in a week or less. We love sharing your stories!
from WeNurture
Here's what's recent on the Stories for Children Podcast

This delightful story is about Little Munchkin and her quest to find a home before winter arrives. Although she spends her days helping Mother Nature's children, like the butterflies and lizards, summer has gone and winter is on the way so it's time for Little Munchkin to find a new home that she can snuggle into. "This story, (writes author, Susan Perrow) is positive encouragement that the almost impossible can be achieved"
You can find this story in Healing Stories for Challenging Behavior by Susan Perrow; Published by Hawthorn Press –  
www.hawthornpress.com
About the Author Susan Perrow
Susan is an Australian whose 'work' passion is stories and storytelling. She is an author, storyteller, teacher trainer, and parent educator. For the last 30 plus years, she has been documenting stories from other cultures, writing stories, and telling stories to groups of children and adults – all this woven in with a career in teaching, lecturing, and consulting in Australia, Africa, Asia, China, Europe, and North America. Susan currently has four published story collections in a total of 10 languages.
Additional stories for children in books authored by Susan Perrow and Published by Hawthorn Press can be found in Therapeutic Storytelling and Behaviour Tales.
Ages 3 to 6
_____________________________________________
Clarabell and The Wishing Star
Clarabell lived in a small cottage by the sea and every morning she collected seashells by the shore. One day, Clarabell closed her eyes and made a wish. She wished to have her very own star. A little star heard Clarabell's wish and started its journey down to earth.
We recommend this story for ages 3-7
About the Author – Christy Klincewicz
This is my 20th year as a Waldorf Early Childhood Educator.  My early experiences of exploring the wonder and beauty of the natural world and the reverent moments created by lighted candles on the Christmas tree and ringing a bell to invite the angels in, have shaped me to take up my work with young children.
The imaginations impressed upon my soul from the taste of cold, clear mountain streams and peeping into the magical worlds hidden beneath their mossy banks have given me a rich pictorial language.  I love creating stories where the world is good, kind friends help those in need and love weaves a mantle of safety and warmth.  Often these stories arise when the children say, "Tell us a story."
Then I, too, listen as Mother of the Fairy Tales whispers in my ear.
To discover more please visit wenurturecollective.com/stories-for-children