November 25, 2018
Rise up o flame by thy light glowing, bring to us beauty, vision and joy!
The 2018 Biodynamic Agriculture Conference live streamed their morning keynote presentations on Facebook this year, which was a pure gift to those of us across North America who couldn't make it to Portland for the conference! One morning before the keynote presentation, the entire assembly of 800 people sang "Rise Up O Flame", and I found myself singing along in my kitchen. As much as I bemoan the hold technology has on our culture, sometimes it can be pretty darned cool, connecting us in ways that would otherwise be impossible.
"Rise Up O Flame" is such a simple tune, and sung in a round it swells and ebbs through an auditorium full of singers in a way that gives me goosebumps.  It's so appropriate for this time of year in the Northern Hemisphere, as we stand in the darkness seeking the light within. We ask that light to show us beauty, vision and joy. And if we are intentional, we can find it. So often, though, we can feel swept away by the holiday madness surrounding us — the crass commercialism, social events that fill us and the children with unhealthy foods, and a list of unrealistic expectations a mile long.
Today, LifeWays would like to offer you an invitation to join us for a couple of days of Visioning. What kind of holiday season do you want? What fills you with beauty, vision and joy? And how can you go about finding it this December?
On the weekend of December 8th and 9th, please join us for our FREE December Visioning online mini-retreat!
ONLINE Saturday and Sunday, December 8 and 9, 2018
Your December Visioning mini-retreat will lead you through a process of:
Centering Yourself
Slowing Down
Using the The Living Arts to bring balance to your holidays
Reflecting on your family culture
Setting Your Intention for the holiday season
Click here to register for this FREE event!
(If you aren't available to participate in the mini-retreat on the weekend of December 8 & 9 sign up anyway! The mini-retreat will be available for you to do whenever you have the time to make a cup of your favorite drink and vision your ideal holiday season!) Read on for more details…..

Mary O'Connell, Your Living Arts Weekly blog editor
As Cynthia, LifeWays North America's Executive Director, says in this short video, "We hope you'll join us for the December Visioning online mini-retreat."
---
---
Practical Activity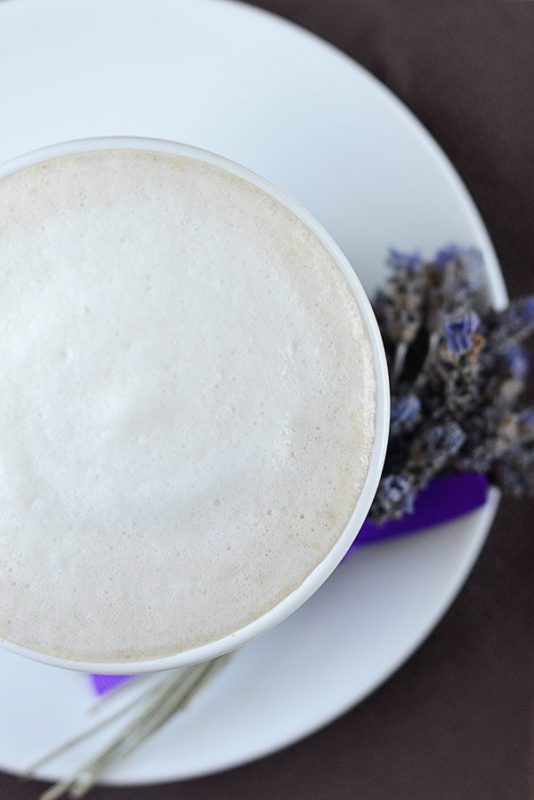 Speaking of that cup of warm goodness, our December Visioning online mini-retreat includes recipes for delicious, wholesome treats to delight your taste buds while nourishing your body. Need cookies for the bake sale? How about bringing some that are healthful and delicious! SIgn up here for the free mini-retreat to enjoy these recipes.
---
Nurturing Care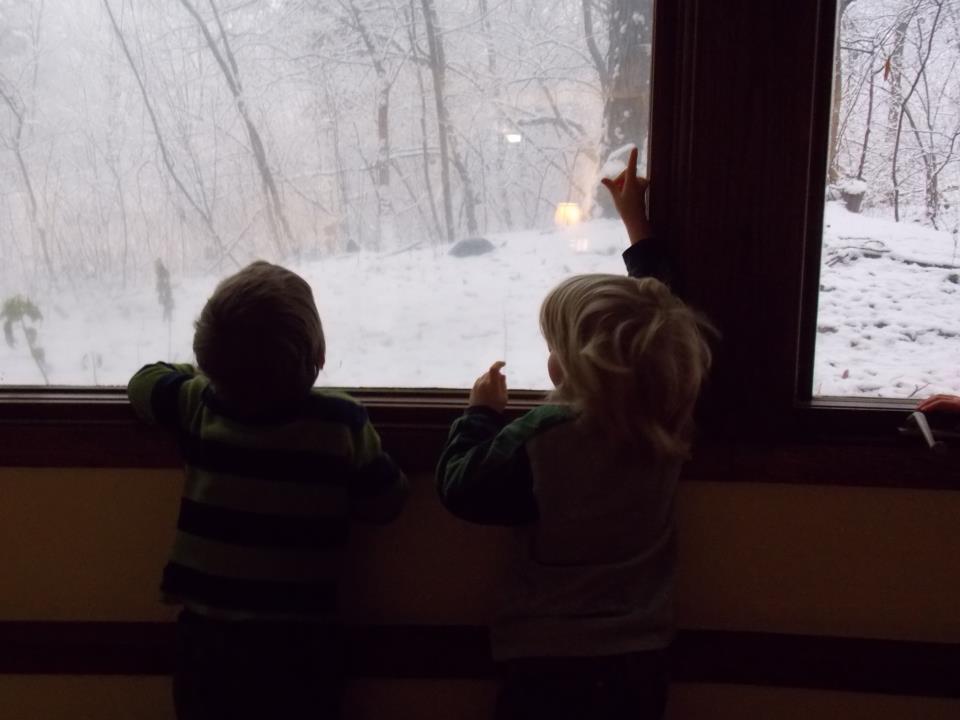 Do you want a plan for your holidays that includes more moments like this one? It can happen! Our December Visioning mini-retreat will take you through a process of setting your intention for a holiday season that allows you and your family to live your values, find real connection, and experience joy. No kidding! Sign up today for our free December Visioning mini-retreat to make it happen.
For Longing
Blessed be the longing that brought you here
And quickens your soul with wonder.
May you have the courage to listen to the voice of desire
That disturbs you when you have settled for something safe.
May you have the wisdom to enter generously into your own unease
To discover the new direction your longing wants you to take.
– John O'Donohue
---
Creative Exploration
Simple, sweet homemade gifts are so much better than anything we can purchase at the big box store! Included in the December Visioning online mini-retreat are directions to make Sharifa Oppenheimer's adorable gingerbread dollies (above) and other simple homemade treasures for the little (and big) loves of your life. Sign up to enjoy the DIY tutorials.
---
Social Awareness
Join LifeWays' thriving online community today, where you will find support, encouragement, inspiration and conversation!
A very special gift awaits the participants of our free December Visioning online mini-retreat! Exclusively for you, a coupon for $10 off our "Creating Your Family Culture" online course , with an invitation to try our NEW Living Arts Through the Seasons online course (January and February edition) for FREE! These courses will help you create the road map for your family to live your values all year long!
The first step to creating a family culture of intention and joy is to sign up for our FREE December Visioning online mini-retreat TODAY. Won't you join us?
---
SHARE THIS WITH FRIENDS! Please forward this special offer to any friends, family, or community members you think would like to bring more intention and connection to their holiday season! Thank you.