September 2, 2018
The firewood you chop warms you twice. – Old English Proverb
One of my favorite stories to share with young children is the Little Red Hen. The simple, sweet repetition draws them into the story as the process of transforming wheat to bread takes place, and they love the poetic justice of the ending. I've heard adults debate whether such a message is good for children, that the little red hen won't share her bread at the end. But you can see in the children's eyes that the story resonates with them — honest work reaps rewards. Young children know this in the very center of their being. They love to work, and to know their work has value.
There is an old Zen saying, "No seed ever sees the flower."  Every parent, teacher and caregiver can attest to this saying. Many of the results of our work, the caring and the nurturing and the tending, live far in the future. Sometimes the task can feel quite daunting. Supporting each other in the work of raising children is crucial, especially in this time when the culture at large seems to hold so little respect for the task. Let's take the time to let each other know, "I see you and the work you are doing, and I appreciate it."
Effort is its own reward.

We are here to do.

And through doing, to learn;

and through learning, to know;

and through knowing, to experience wonder;

and through wonder, to attain wisdom;

and through wisdom, to find simplicity;

and through simplicity, to give attention;

and through attention

to see what needs to be done.
-Ben Hei Hei Pirke Avot 5:27
I hope you have a good Labor Day weekend!

Mary O'Connell, Your Living Arts Weekly blog post editor
---
Practical Activity
Kneadable Gluten Free Rolls
More early childhood programs are going gluten-free, but teachers and caregivers have experienced that gluten-free dough is often too sticky to be kneaded. Since kneading the dough is wonderful work for both children and adults, one of our LifeWays Early Childhood Training graduates, Stephanie Baltz, shares this recipe for kneadable gluten-free bread:
"This recipe was brought to my attention while working at Shepherd Valley Waldorf School in Niwot, CO, and it comes from the Whole Life Nutrition website.  While these will not require the same extent of kneading and rolling as rolls made with wheat flour, they do provide a fuller experience [than simply bringing in a loaf of gluten-free bread]– including the delicious smell of bread baking!  Be sure to have your ducks in a row before you mix the flax and psyllium with the olive oil and maple syrup. The gel forms quickly and waits for no one!"
Ingredients:
2 cups warm water (105-110 degrees F)
1 tbsp. active dry yeast
1 tbsp plus 1 tsp maple syrup, divided
2 tbsp olive oil
1/2 c. golden flax meal
1/4 c. psyllium husks
Dry Ingredients
1 1/4 c. brown rice flour
1 c. teff flour
3/4 tapioca flour or arrowroot powder
1 1/2 tsp sea salt
Place the warm water in a bowl.  Add the yeast and 1 tsp of maple syrup. Whisk all three together.  Let rest for 5-10 minutes to allow the yeast to activate.  If all is well the mixture should get foamy. If it doesn't, dump it out and start over.
Mix together the dry ingredients in a large bowl and set aside.  After the yeast mixture is activated, add the olive oil, 1 tbsp. maple syrup, ground flax seeds and psyllium husks to the water-yeast mixture and whisk.  Let stand only long enough to let the flax and psyllium release their gelatinous substances — about 1-2 minutes. Whisk again.
Pour the wet ingredients into the dry mixture and stir together until thick. Turn dough out onto a floured wooden board. Add more flour, a little at a time, until the dough holds together and isn't too sticky.  Use rice flour to flour the surface and roll into balls.  Place each roll onto a cookie sheet that has been greased or lined with parchment paper. Set in a warm spot to rise for 60 minutes. Preheat the oven to 375 degrees. Bake for 15 minutes or until done.
---
Creative Exploration
Hen finger puppets from Pamela Perkins
Hickety-Pickety, my red hen

She lays eggs for gentlemen

Sometimes nine, sometimes ten,

Hickety-Pickety my red hen.

(Old Nursery Rhyme)
Pamela says: I repeat this rhyme using different colors that I add, or I ask the children … we sometimes have pink and purple ones, but that is part of the fun. If I have enough little finger puppets for a group, I'll repeat the rhyme, going around the circle and naming each child's hen color.
Click here for a free downloadable, printable pattern to make these felt finger puppets.
[Pamela Perkins has worked with and for children in various capacities since 1970. A former Waldorf teacher, LifeWays graduate and home provider, she now delights in being with her five granddaughters, plus creating magical needle-felted puppet stories and writing gentle tales to nurture young and old. She lives in the Upper Valley of Vermont, and is working on her new writing project 
Silver Seedlings – Nurturing Tales for the Young and Young at Heart.]
---
Nurturing Care
Community Supported Postpartum Care 
When we think of "laboring", we often think of the process of giving birth. The process of becoming a mother certainly doesn't end with the arrival of the baby. That's often when the real labor begins! Thankfully, our friends at Mothering Arts have created a community supported postpartum care plan to guide you in organizing a fully supported "fourth trimester" by tapping into the heart of your community.  Click here for more information on this FREE resource for new parents!
---
Social Awareness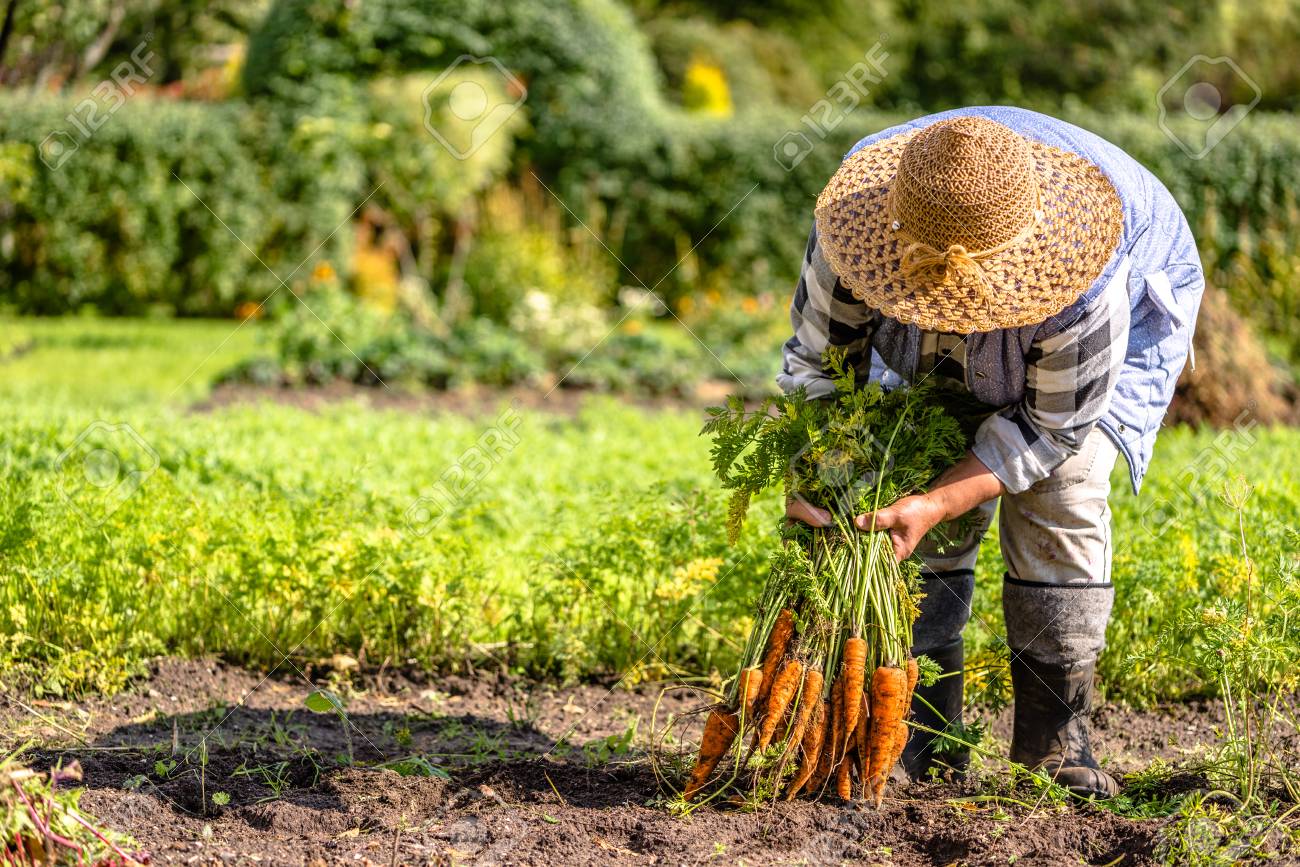 "We are gifted with and saved by the beauty in the labor, the holiness in the matter, and the divine possibility of embodying the spirit. And it all happens right here in the dirt and the hurt of it, in the brilliant green and blue, in the weeds, in the carrots."  —Kim Peavey
---
Register NOW for the New England LifeWays training! Students enrolled by September 8th will receive a $225 Early Bird Discount! Click here for more information!