March 8, 2020
"Innovation is seeing what everybody has seen and thinking what nobody has thought." –Dr. Albert Szent- Györgyi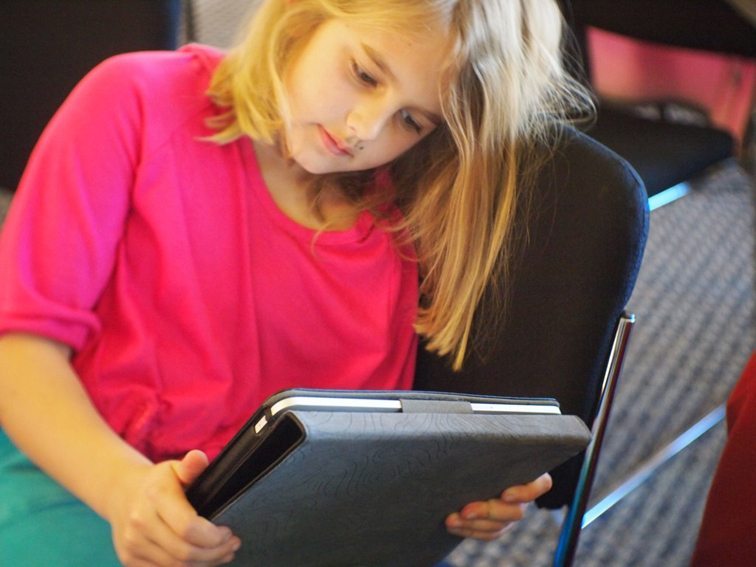 "Education innovation" – whenever I hear these words, I cringe.  Not because I'm against innovation – quite the contrary!  Real innovation in education engages the learner in potent and powerful ways to learn creatively, think independently, and grow exponentially.  The term "education innovation" as it is commonly used, however, doesn't describe anything innovative at all — it's usually associated with a brand new kind of equipment or some new game-based learning app designed to make children even better at engaging with things someone else created for them.  As education becomes more mechanized and technology driven, the relationship between teacher and student frequently takes a back seat to the "stuff".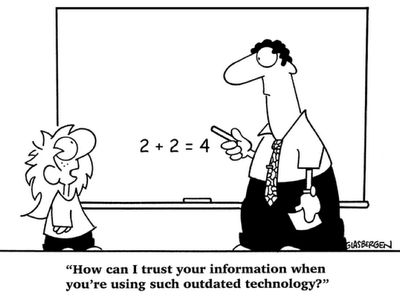 But IS relationship less important?  Absolutely not.  Study after study shows that humans learn best from other humans who are capable, engaged and present to their students' needs.  A Review of Educational Research analysis of 46 studies found that strong teacher-student relationships were associated in both the short- and long-term with improvements on practically every measure: higher student academic engagement, attendance, grades, fewer disruptive behaviors and suspensions, and lower school dropout rates. Those effects were strong even after controlling for differences in students' individual, family, and school backgrounds.
When we decide to talk about education innovation based on relationships, now we're talking.  And that's exactly what participants will do at the  2020 Learn to Change the World Innovation Summit in Chicago, June 23-27th.  Imagine getting together with hundreds of other parents, teachers, caregivers and administrators who are passionate about education, and hearing keynote speakers like Orland Bishop, Monique Marshall, and Florian Osswald talk about Waldorf education, sunlight and soul light, and our relationships with one another.  Lots of workshops are being offered, focusing on connecting, understanding, exploring and engaging.  This is the stuff of innovative education!
Cynthia and I will be offering workshops at the summit as well, and we invite you to join us in Chicago!  Registration is now open to everyone, and we would love to see many from our LifeWays community in attendance.  We are co-hosting an Early Childhood luncheon at the conference on Wednesday, June 24th – please join us.
Click here for more information on the 2020 "Learn to Change the World Innovation Summit."
Blessings on your week,

Mary O'Connell, Your Living Arts Weekly blog editor