January 3, 2021
2020 was a difficult year for many individuals, schools, childcare programs, and small businesses. For some families it was absolutely tragic.
Many have expressed a sense of gratefulness to see the calendar turn, wishing away a year that has been so full of challenges, hoping that 2021 will be more generous. And yet, the longer I live, the more I am  reminded not to wish away time. Time is a gift. Dark times, especially, hold profound opportunities for growth and renewal. Just as the seeds that lay dormant under winter soil hold all that is needed for next season's blossoms, the seeds of regeneration are being prepared in our own hearts and in our conscious communities at this time.
Despite the struggles of 2020, there have been tender blessings this year.
Parents shifted their focus on a moment's notice to create pods, school their children at home, and care for each other's children with love and intention.
Families deepened their relationship with nature, as the great outdoors became the safest place to be.
Schools and childcare programs worked outside the box to offer new, creative models of care and education.
Friends and colleagues found ways to gather online and in person to offer support to one another.
New babies have continued to come into our world. What extraordinary souls are choosing to come at this time? The thought inspires awe.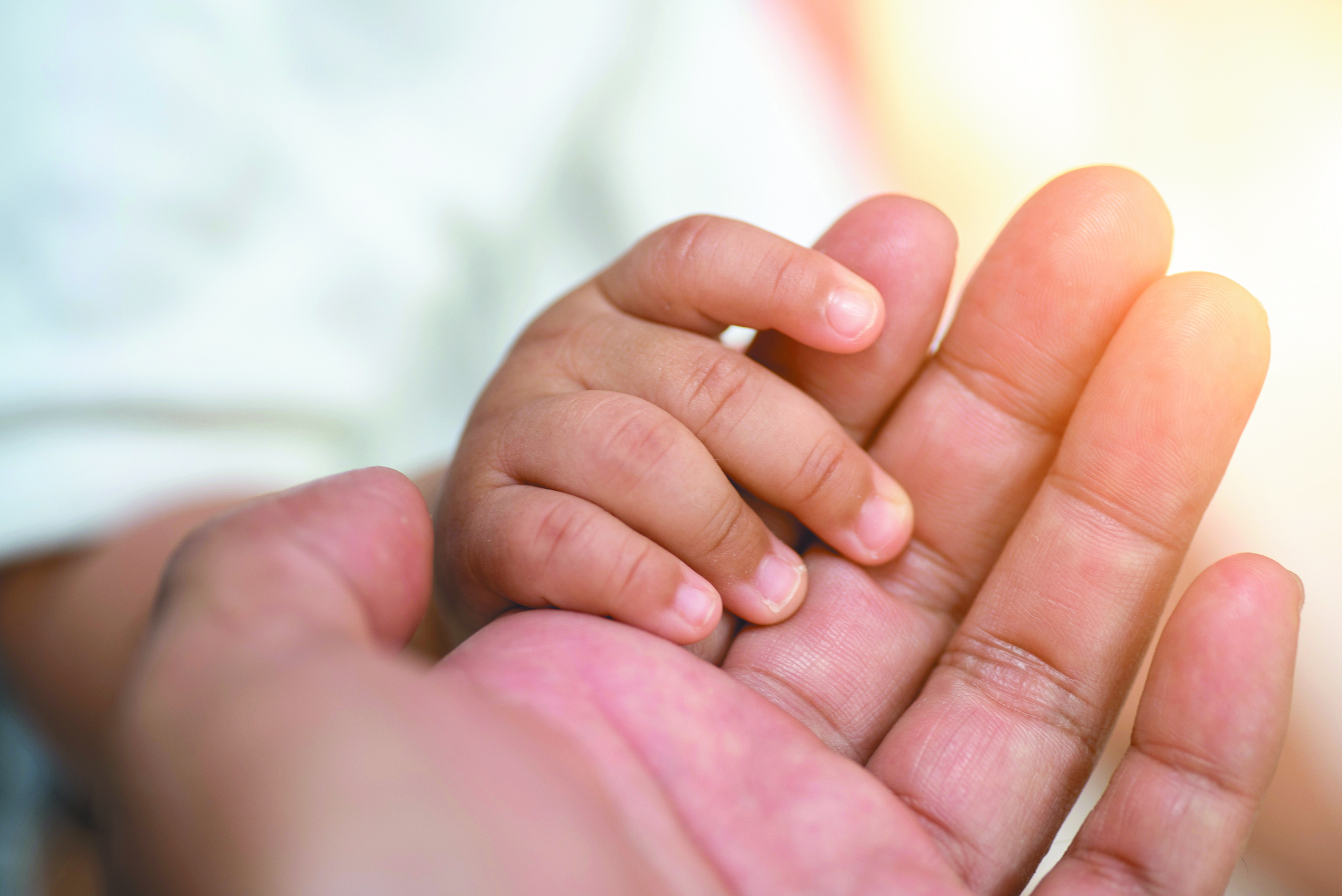 Even during the darkest of days this past year, our LifeWays community found ways to lift each other up. The hands that brought about these small and large deeds are the same hands that sow the seeds of our regeneration.
We gathered on the Winter Solstice as a community with John Bloom to mark the unique moment in time when Jupiter and Saturn converged on our horizon to create what some called a Christmas star. This convergence was an elixir of hope and beauty, even for those of us who couldn't see it.  On a deeper level, we know that no single star makes the heavens shine— it takes all the stars to form the brilliant tapestry of the night sky.  We are grateful for the light of each of you, and we thank you for being part of our LifeWays community.
Together we step forward into 2021, with optimism, joy, and love.

Mary O'Connell
for the LifeWays board of directors