June 10, 2020
May your home always be too small to hold all of your friends
"I resolve to make my home welcoming! "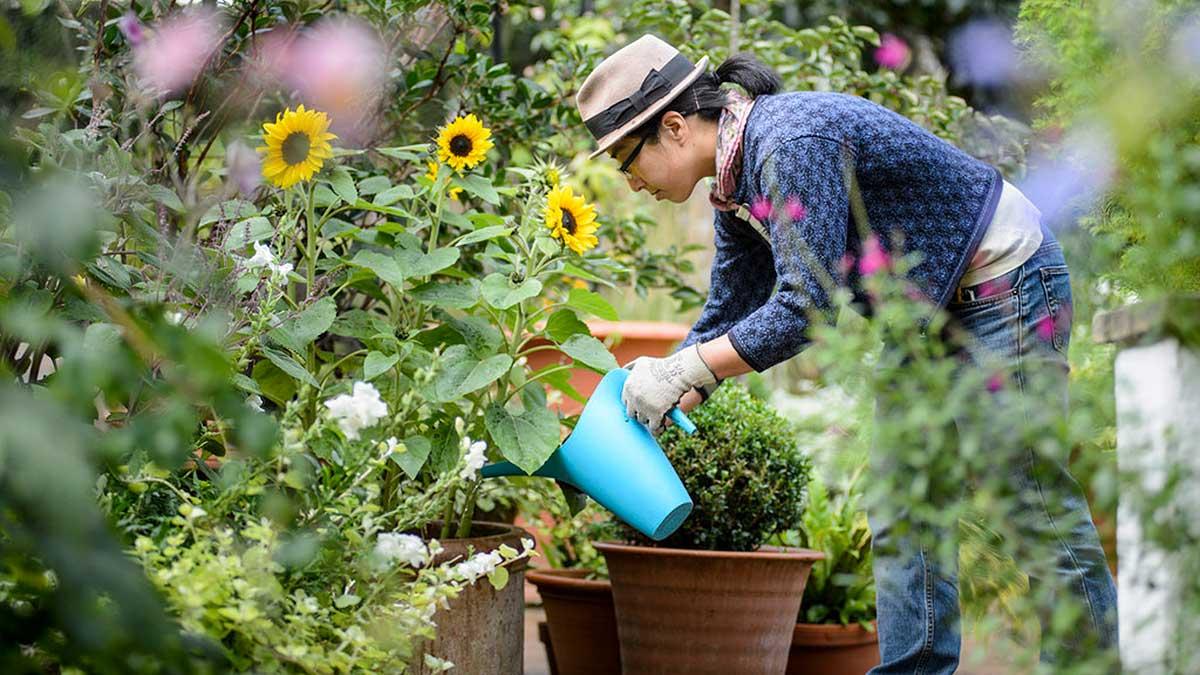 This is what I wrote in a notebook many years ago as I sat in a tiny English garden with my newborn son, who, amazingly was sleeping for more than one hour in his pram! I was looking ahead to what I wanted for our small family and right at the top of the list was to welcome people to my home. How to do this included sharing food and cooking together, music and singing, games in the street and at home, gardening, sharing produce and flowers…respect and acceptance.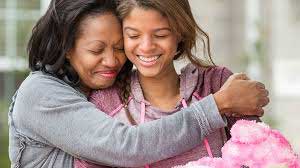 That baby has grown up as has the sister who joined him two years later but the desire to create and share a welcoming space has continued. Is this resolve something that you also feel to be important? That the joys of friendships, sharing and interest in others can and will create meaningful bonds that even when stretched in times of turmoil will still hold us in relationship?
Yes, this resolve has been nearly impossible these past months as we sheltered in place.  Now, as the pace of our lives slowly returns to 'normal' let us not forget patience, compassion, and understanding for the situation of others. Others who may not look just like you or think just like you. There are many lessons from our months of looking inward that we can use to be more educated and engaged in the world around us. Let's choose to spread love and kindness together. Let's resolve to carefully and slowly open up our homes again and rejoice in one another!
Here are a couple of delicious gems to welcome and share with friends from Stacy Ito, a graduate and teacher in the LifeWays San Francisco Bay/California Coast Training:
Leftover Oatmeal Cookies

Combine in a bowl:
1 mashed banana
½ cup nut butter
¾ to 1 cup cooked oatmeal
Mix in mini chocolate chips, chopped nuts or coconut if desired, place tablespoon size cookies on a parchment paper lined baking sheet.
Bake at 375 degrees for 15 minutes or until brown on the bottom
Cool and share!
Gluten Free Kneadable Preschool Buns
In a large bowl, mix 2½ cups of warm water with 2 tsp (one package) of yeast and 1 tsp maple syrup. Let stand until yeast is working, then add:
2 TBS olive oil
½ cup ground chia seeds
¼ cup psyllium husks

2TBS maple syrup
Wait a few minutes and then add:
½ tsp salt
¾ cup sorgum or oat flour
¾ teff flour
½ cup rice flour (brown or white)
Mix well and let it rise. Take small handfuls and gently knead on a floured surface. Add more flour as necessary to prevent from getting sticky. Shape into buns of desired size, let rise again.
Bake at 350 degrees for 20 minutes. Cool and eat!
Blessings,
Marianne