April 22, 2020
"A little garden flower is lying in its bed. The sun shines bright, overhead. Down came the rain, dancing to and fro. The little garden flower awakens, and now begins to grow."

Today is Earth Day, celebrated since 1970 to bring awareness to our environment and discover what we can do to live lightly on the Earth. Here are a few simple things to do today to celebrate Mother Earth!
A wonderful start to the day can be to recite this mealtime blessing with your children, pictured below:

Many thanks to our friend, Alexa Redner, preschool teacher at the Santa Cruz Waldorf School, for this illustration!
Go for a walk outside and find flowers, leaves and other colorful things and arrange them into a mandala design: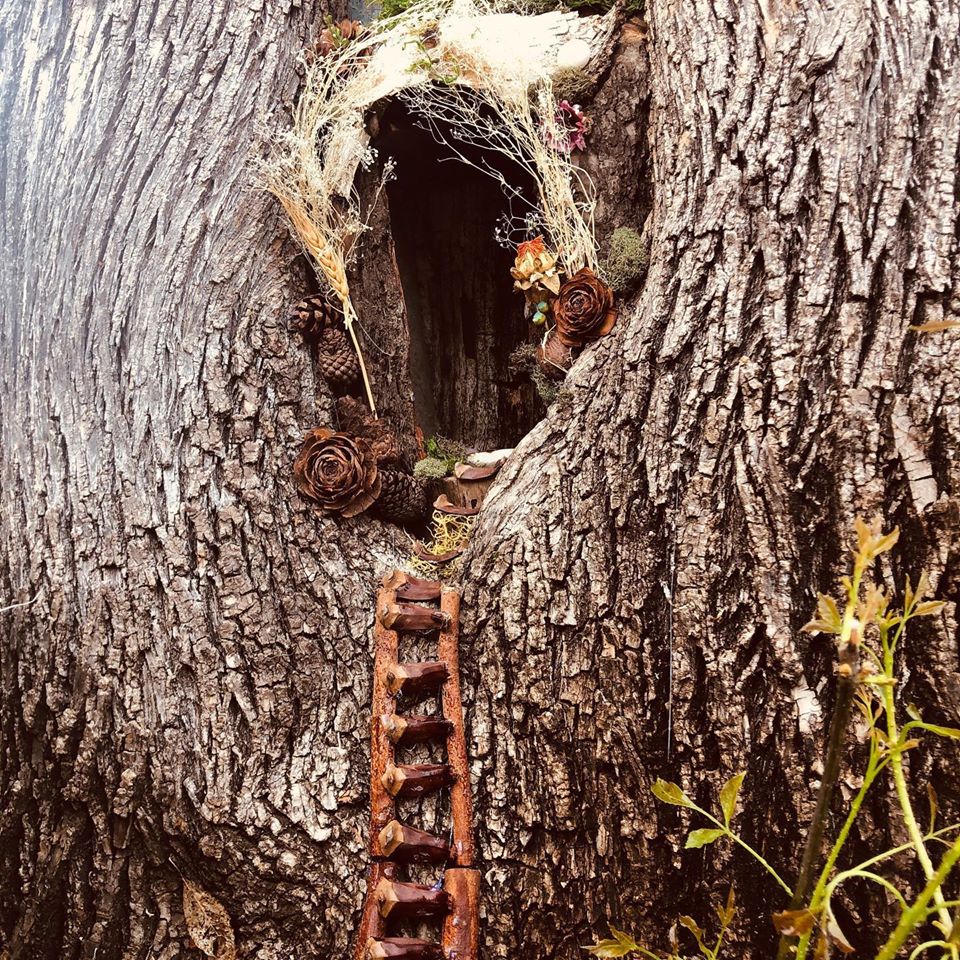 Make a fairy house in a tree or under plants…in a corner of the garden! This fairy house is at Blossom Nursery in San Rafael, California! What would your fairy house look like?
Make a springtime lantern with a balloon or if you prefer a glass jar, tissue paper and dried flowers! Make one for your neighbors too!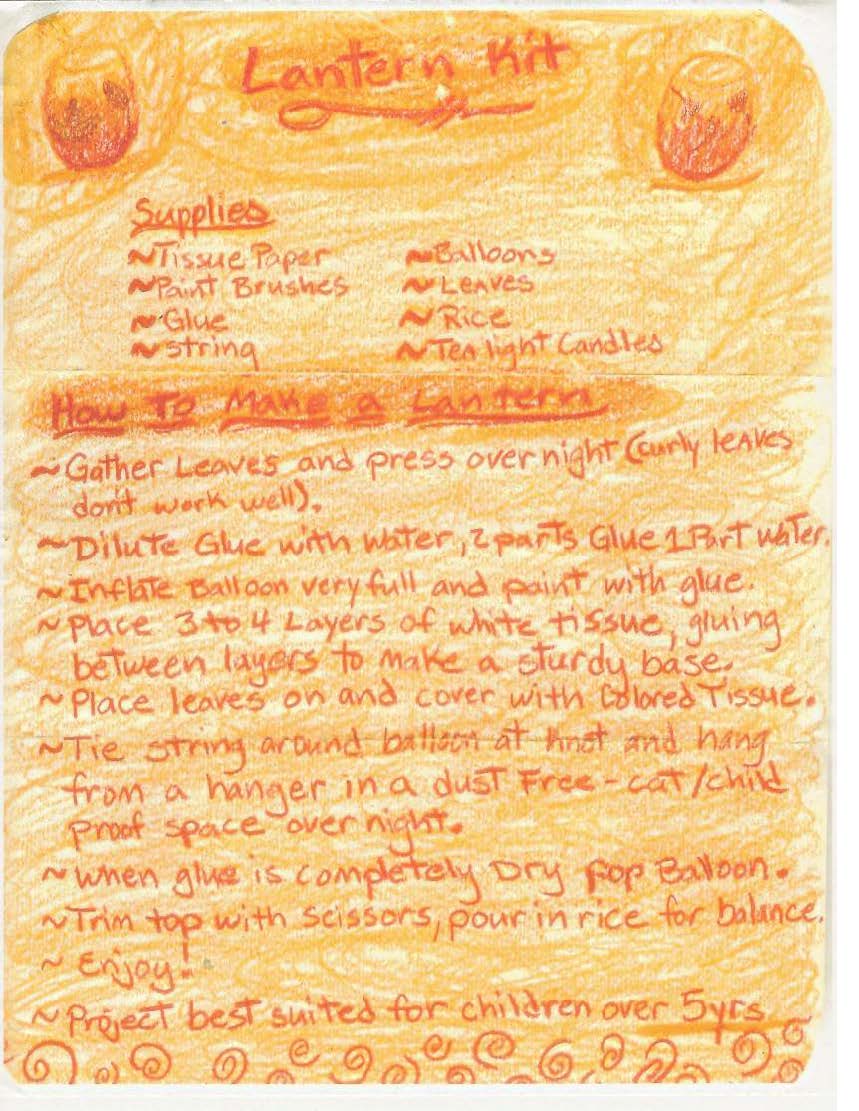 Enjoy! Plant summer flowering seeds and vegetables, read our blog post on Gardening with Young Children. Have a wonderful Earth Day and don't forget to sing!
Mother Earth, Mother Earth, take this seed and give it birth.
Father Sun, gleam and glow 'til the roots begin to grow.
Sister Rain, Sister Rain shed thy tears and swell the grain.
Brother Wind breathe and blow, then the blade of green will grow.
Earth and Sun, Wind and Rain, turn to gold the living grain.
(The lovely audio of this song is sung by Maria Allen, music teacher in the Florida and Asheville LifeWays Early Childhood Trainings.)