with Marianne Alsop and Barb Kobabe
Saturday, January 26, 2019 – 10am to 4pm at Marin Waldorf School
$45.00 per person, all materials and a light lunch included
Join two experienced handwork teachers and make a 9" wool felt hand puppet for your child or yourself! Each puppet has a place for hand or fingers, Tommy Tiptoes, shown here in blue with a star collar, is the easiest and suggested for those new to toy making. read more...

Saturday, February 2, 2019, 9 a.m. to 5 p.m.
Prairie Hill Waldorf School, Pewaukee, WI
In this hands-on course, you'll learn how to care for your family at home with natural home health care techniques, such as wraps, poultices, massages, and inhalations for common childhood illnesses and fevers. Mark Kamsler will explain the importance of warmth, sleep and good nutrition for your growing child, the role that childhood illnesses play in your child's development and more – all with practical suggestions for everyday use. more...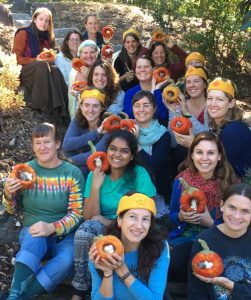 With Kerry Ingram and Kate Hammond
Saturday February 2 , 10 am to 2pm
Marin Waldorf School
Learn about the full-year LifeWays Seminar and how the rhythms of day, week and year together with the living arts create a nourishing, inspiring foundation for your home life and/or your home based program for children birth to age 5. Plenty of time for questions! more...
With Stacy Ito
Saturday, March 2, 2019 - 9am to 3pm at Marin Waldorf School
$45.00 per person, all materials and a light lunch is included
In this workshop we will look at mealtimes, meal planning, fussy eaters and share strategies for bringing joy to cooking and serving food! How do we deal with children who won't eat what is prepared for them? read more...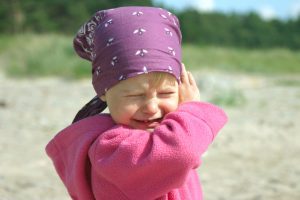 With Kate Hammond and Donna Stusser
March 23, 2019 – Saturday, 9am to 4pm at Marin Waldorf School
How do we facilitate conflict resolution between children? How do we make conflict an opportunity for growth and learning? read more...