With Stacy Ito
Saturday, March 2, 2019 - 9am to 2pm at Marin Waldorf School
$45.00 per person, all materials and a light lunch is included
In this workshop we will look at mealtimes, meal planning, fussy eaters and share strategies for bringing joy to cooking and serving food! How do we deal with children who won't eat what is prepared for them? read more...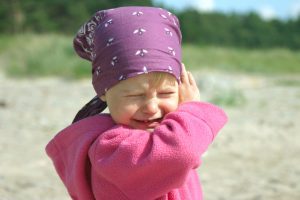 With Kate Hammond and Donna Stusser
March 23, 2019 – Saturday, 9am to 1pm at Marin Waldorf School
How do we facilitate conflict resolution between children? How do we make conflict an opportunity for growth and learning? read more...
Can We Really Do This Work Together?
(Couples Parenting, Co-Parenting, Single Parenting, Grandparenting, Multi-Family Parenting – All Are Welcome!)
Join Lifelong Waldorf Educators for an engaging evening of content and conversation!
When: April 17, 2019 4:30-8:30 p.m.
Where: Sacramento, California, Christian Community Building, 10030 Fair Oaks, Blvd, Fair Oaks, CA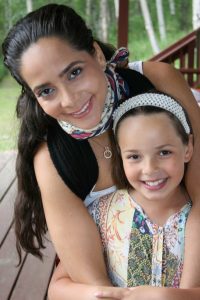 Inspiration and Support for Working with Young Children
Congratulations! You have been hired to work in the Waldorf or LifeWays early childhood program that you have admired for some time. Perhaps you are a new assistant or extended care provider, a new co-teacher or regular substitute. Yet you have no training or background in the work. Or perhaps you have been out of the field for awhile and could use a refresher. We want to help you find the ground beneath your feet so that you can grow in confidence. Your teachers, both on-site and online, are long-time early childhood teachers in Waldorf and/or LifeWays programs. We look forward to offering you support and inspiration. read more...