with LifeWays Founder, Cynthia Aldinger
Saturday, March 3, 2018 9 a.m. - 3:00 p.m.
Rose Rock School and LifeWays Center, 1515 W Main St, Norman, OK 73069
For more information, please contact Shanah Ahmadi 405-412-3583
Join LifeWays North America founder and international speaker Cynthia Aldinger for a fun-filled and informative workshop on creative discipline with young children. Take away a toolkit of ideas for how to meet challenging behaviors and establish healthy rhythms and routines.
Creating a Nurturing and Nourishing Space for Children and Caregivers
a unique workshop for parents, caregivers, early childhood educators or professionals and beyond!
led by Judith Frizlen, founder of The Rose Garden Early Childhood Center and author 0f Words for Teachers and Caregivers in Small Doses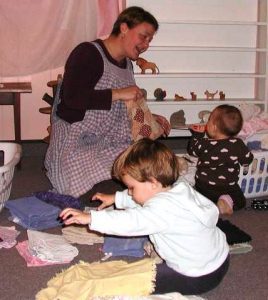 A hands-on, spirit-lifting workshop on The Living Arts: social, creative, domestic & nurturing
Friday, 1/26/18 6:30-8:30 p.m. and Saturday, 1/27/18 9 a.m. -3 p.m.
Sunrise School of Miami, 14920 SW 67th Avenue, Palmetto Bay, Florida
Presentations, Discussion Groups and Fun, Engaging Activities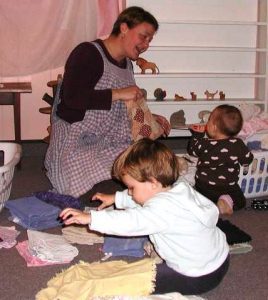 A hands-on, spirit-lifting workshop on The Living Arts: social, creative, domestic & nurturing
February 24, 2018 8am–4:30pm Milwaukee Friends Meetinghouse, 3224 N Gordon Place, Milwaukee, WI 53212
Presentations, Discussion Groups and Fun, Engaging Activities