Deepening the Development of Your Family Culture
Themes for the months:

September – Abundance. Abundance is not something we acquire – it's something we tune into.
October – Enchantment. Living our ordinary life with heightened awareness to what is magical and awe-inspiring.
November – Gratitude. Let's focus on cultivating an attitude of gratitude, in ourselves and our children.
Join our thriving community of parents, creating unique family cultures through connection in everyday home life. Get clear on who you want to be as a parent and how you want to spend your time in simple meaningful ways.
This course will support HOW you want to parent and offer activities, traditions and simple daily things that help you live your values with your family.
By connecting to the rhythms in nature that exist all around you, and creating time to connect with your own intentions, you can embody the qualities you wish to cultivate in your parenting. Our warm and respectful community of parents and teachers are here to inspire, listen and share.
Weaving years of experience as a Waldorf and LifeWays educator, leading women's circles, the gems of everyday mothering and the magic of mother nature's gifts, this course originally developed by Kerry Ingram of Mothering Arts is a tapestry of thoughtful and practical resources. Our own LifeWays magic of the Living Arts is woven in, as well as a special bonus: EACH MONTH includes a tutorial for creating a Parenting Circle in your own community with others who share your parenting values! What a great way to experience what is good in the world. Inspire each other with ideas that work, and support each other as you explore challenges!
This self-paced course, to do on your own or with a group of friends, includes:
Creative Exploration:
Seasonal Activities to help you create your family culture in everyday life
Stories, songs and games to bring joy to your days with your children
Craft Tutorials for simple, seasonal crafts to make at home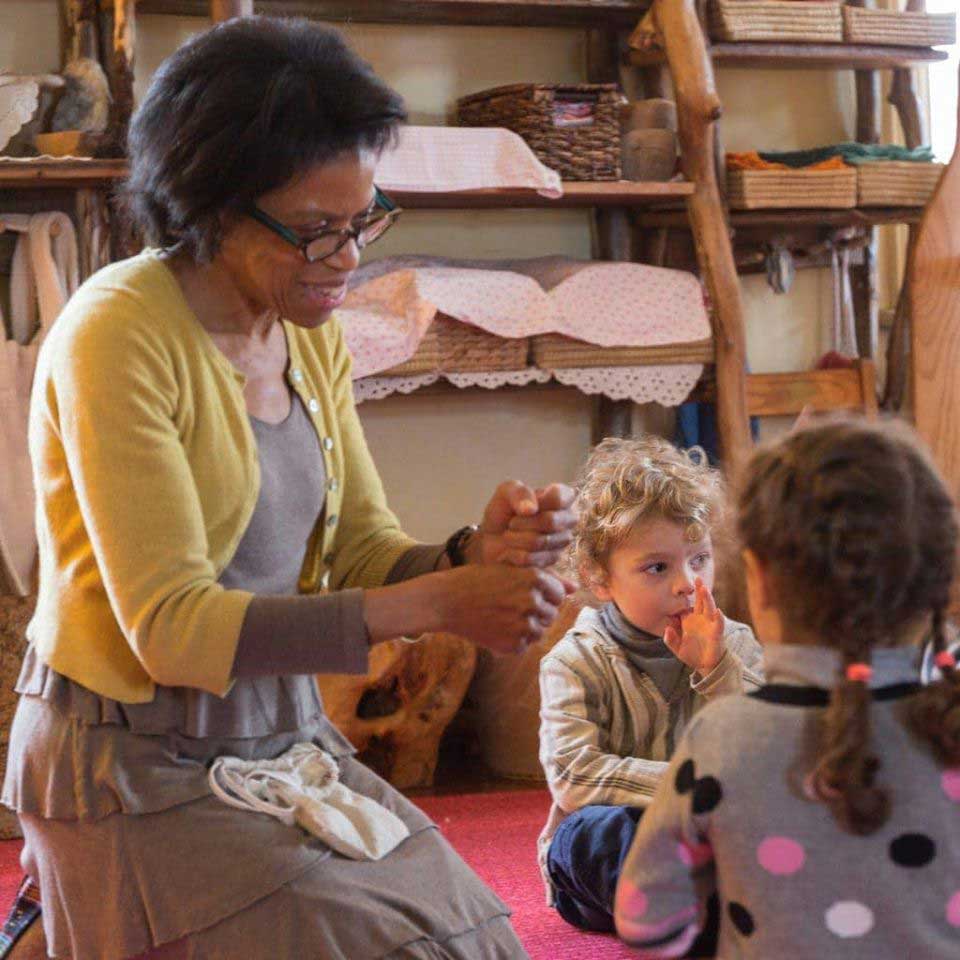 Nurturing Care:
Recipes to nurture and nourish your whole family
Self-Care Suggestions to keep your body, soul and spirit healthy and well
Printable Journal Pages for recording your insights and ideas
Practical Activities:
A Seasonal Calendar to help you plan special family celebrations
A Simple Daily Planner to help you be clear with how you spend your day
A Monthly Worksheet to help you bring more intention to your parenting
Social Awareness:
Join a thriving community of parents online
Start your own Parenting Circle to support each other in person!
Online course participants will need access to a color printer to print out the beautiful calendar pages and artistic worksheets that accompany this course.
Price $20.00 – ENROLL TODAY!