Care Begins with Me - An Online Workshop for Women
An Online Workshop for Women with Judith Frizlen
Sunday, January 21, 2024, 12-2:30pm Central
"When we are in the position of caring for others, we need a plan for self-care. We cannot give what we do not have. As adults, we will not have what we have not given to ourselves. We are responsible for prioritizing self-care, rather than leaving it until the end of the day if there is any time or energy left.
The best plans align with the seasons of the year, seasons of life, and our own personal needs. Let's take time to make a plan for self-care, one that we will do, one that will give to us what we can then give to others.
My rhythms of self care sustain me, and I want to assist others in creating their own plan for self care. Join us in the workshop, "Care Begins With Me" and step into self-care in the new year. " 
Warmly, 
Judith Frizlen
This workshop is for you… 
…If you find yourself drained at the end of the day and wishing you had more time for yourself.
… If you regularly find that you have neglected your own basic care needs in the midst of busyness.
… if you are suddenly pouring more hours of your day into caring for others and wondering how you might get back something juicy in life just for you.
… If you want to discover what exactly gets in the way of devoting time for yourself, be it literal time constraints or subconscious road blocks.
… If you are seeking a village of support for finding a more sustainable pace and rhythm to life.

Details of Workshop Content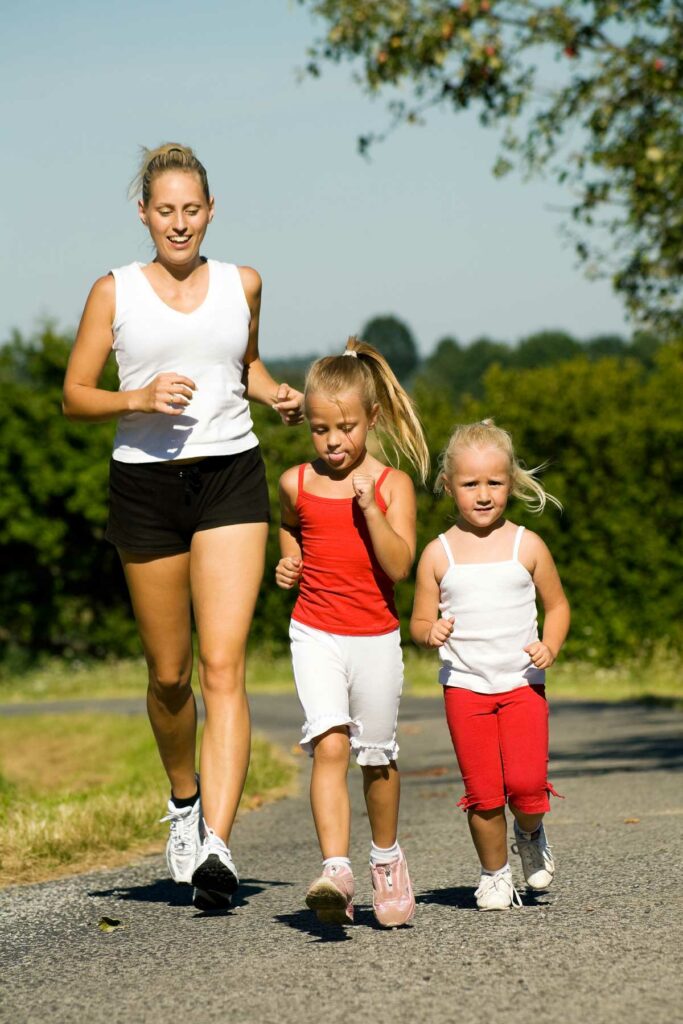 Judith will lead this 2.5 hour live online workshop on Zoom. In order to create a sacred space of sharing and being vulnerable, the workshop will be limited to a live session; it will not be recorded or distributed to participants who cannot attend the day of the workshop. 
Registration includes two audio content recordings (about 30 minutes total) to listen to prior to the workshop that will be sent to you on Sunday, January 7th. These recordings include content on: 
The four bodies and caring for them

Interviews on self-care routines
The live workshop will include:
An exercise to begin developing your own self-care routine

Discussion on blocks, self-limiting beliefs, and the elements

A reading of Judith's book, Words for Parents in Small Doses, and brainstorming ways to use the book. 

Sharing your own intention for self care, recognition of blocks or imbalances, and group support for each other!
Judith F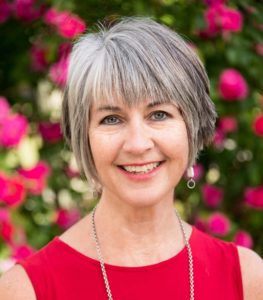 rizlen is Director of The Rose Garden Early Childhood Center, which she opened in Buffalo, NY after completing the LifeWays Training. The Rose Garden serves is a developing Representative Site of LifeWays North America. Prior to that Judith was an early childhood teacher at Aurora Waldorf School, as well as director of the City Satellite in Buffalo. Earlier in her career she taught elementary grades at Calasanctius School and Buffalo Public Schools, and then presented seminars for teachers at learning centers, colleges and statewide conferences before coming back to early childhood education, which she describes as the nearest thing to heaven.  Judith is a mother, educator, author of several books, including her most recent, Where Wisdom Meets Wonder: Forty Stories of Grandma Love and community supporter. She has a Bachelor of Arts in elementary education and a Master of Arts with a concentration in Human Development.
**Paying for the course is just the first step. After purchasing, you will see a "Thank You" page that will give you a link to register for the Zoom session. This step must be completed in order to attend the live event.
Refund Policy: Fees will be refunded in full up to 7 days prior to the start of the course, and at 50% if student cancels enrollment less than a week in advance. Fees are nonrefundable after the start of the course.
Also View all Our Other Courses
Welcome to LifeWays!
Online, view any time for free!
Opening the Gate with Anna Rainville
Online, next session November 30, 2023
Circle of Hands Year 2
Online, Next session December 10, 2023
Circle of Hands
Online, Next Session Starts December 17, 2023
Home as the Model; Life as the Curriculum 2.0
Online, Starts January 17, 2024
Care Begins with Me - An Online Workshop for Women
Online, Sunday, January 21, 2024
LifeWays Early Childhood Fundamentals Course
Starting August, 2024 in several locations!
Creating Home Away from Home: A Course for Home Childcare Providers
Online - Start Any Time!
Creating Your Family Culture -- An Elemental Approach
Online - Start any time!
Healthy Home Rhythms
Online - Start any time!
Living Arts Through the Seasons ~ Archived
Online Archive of past seasons
Subscribe to Living Arts Weekly Blog Posts by Email