March 26, 2020
The Little Gnome Who Had to Stay Home
By Susan Perrow – March 2020

Looking for imaginative ways to help your children through this unsettling time? Susan Perrow has offered a wonderful tale for you to tell the children: The Little Gnome who Had to Stay Home.
This story was written for use with young children (suggested ages 3-5 years) who are required to stay home during the current C-19 pandemic, or who have had their freedom severely modified (e.g. perhaps they can attend school but can't attend special assemblies, festivals, parties or events). The song at the end has been left open for teachers and parents to create more verses with ideas from the children. The story can be changed/edited to suit different situations – e.g. mother tree could be father tree or grandmother or grandfather tree, or you may want to omit the part about 'gnome school'. The main character could also be changed (e.g. instead of using a gnome the story could be about a mouse stuck in his little house, or a bird that must stay and rest in the nest).
Susan has many more stories to share with you; please visit her website by clicking here.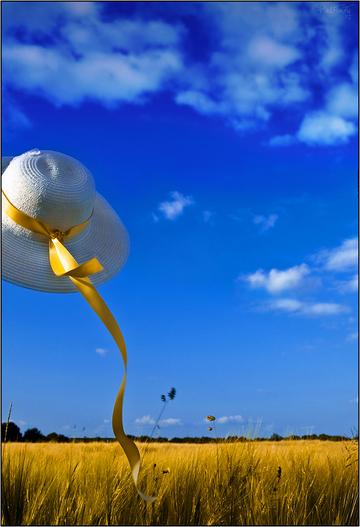 Another wonderful story has been offered by Suzanne Down.  Grandma's Hat is a light-filled and joyful story of protection for the young child. Visit Suzanne's website, Juniper Tree puppets for more stories.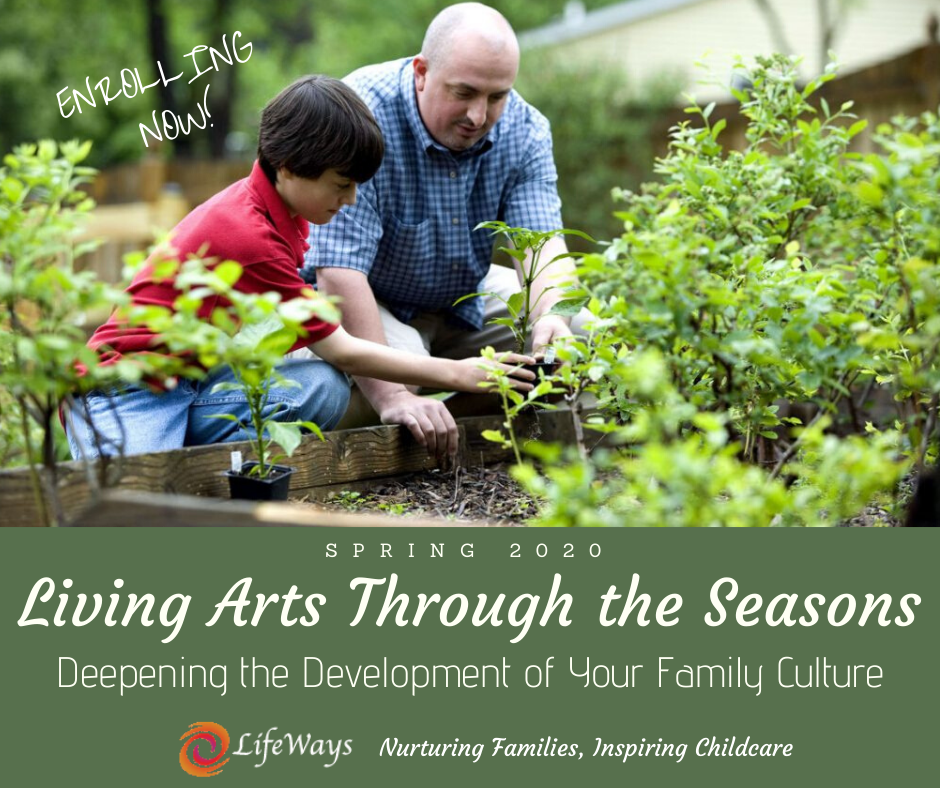 Living Arts Through the Seasons
On April 1st, the next monthly installment of Living Arts Through the Seasons will be coming out.  We've included games, songs, activities, and reflections to help you make the most of this time at home.  You can still register for Living Arts Through the Seasons – Spring edition, and you will receive all three months worth of lessons!
If you are looking for more inspiration at home, Living Arts Through the Seasons is a great resource!  Just $59 for 3 months. Click here for more information.