How Storytelling and Puppetry Support This Profound Stage of Development
A Workshop for Teachers, Parents and Speech Therapists led by Suzanne Down
Saturday, October 19, 9am to 5pm and Sunday, October 20, 9am to noon
San Rafael, CA 
This is a unique, in person, opportunity to learn from one of the best puppetry teachers in North America!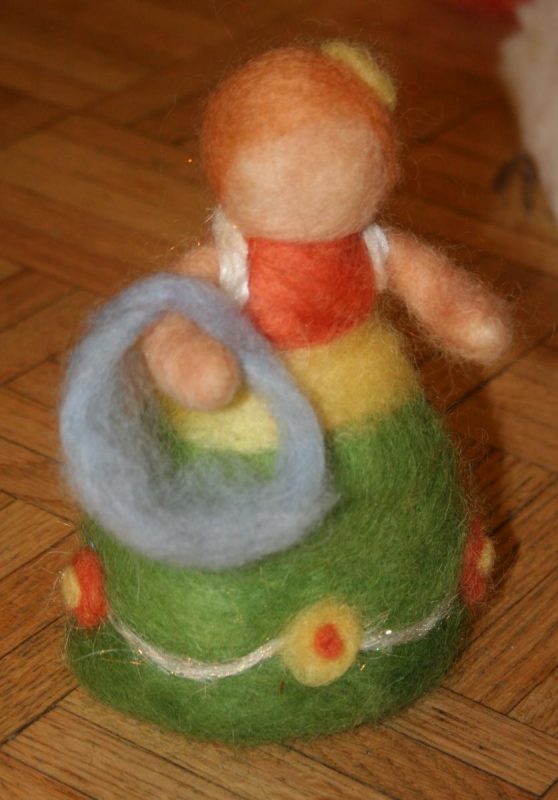 In this workshop Suzanne will work with therapeutic stories that offer protection and security for the young child. We will create a sweet story shelter/vessel with a beloved old gnome friend and develop a puppet show that will help children feel all is well in the world.
We will discover what lives in the mystery of speech, and how the therapeutic art of storytelling and puppetry can be one of the best supports for our children's love and aptitude for language.
Suzanne Down is Director of the LifeWays Early Childhood and Human Development Training in Boulder, CO and is longtime Director of Juniper Tree School of Story and Puppetry Arts, based in Colorado.
$150.00 for both days, lunch, snacks and all materials included.
Register Online Below