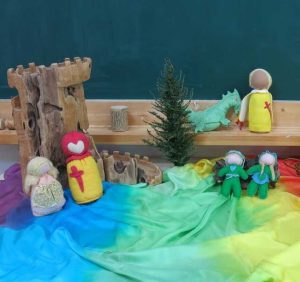 Saturday and Sunday, September 29 and 30, 2018 9 a.m. – 6 p.m. both days
Tamarack Waldorf School 1150 E Brady St, Milwaukee, WI
Contact Dorothy Kulke for more information. Phone: 414-334-1407
In this inspiring workshop participants will learn the crucial role story-telling and puppetry play in the development of young children's language. We will also explore how these warm creative story-telling interactions between the child and care-giver help lay a foundation for her healthy sense of self. We will discover the nuts and bolts of telling age-appropriate stories, will write our own nature story and will create a table puppet for it!
In the afternoons, workshop participants will join the LifeWays Early Childhood Certification Students for special eurythmy and music classes that will help you enhance your storytelling and puppetry work with children.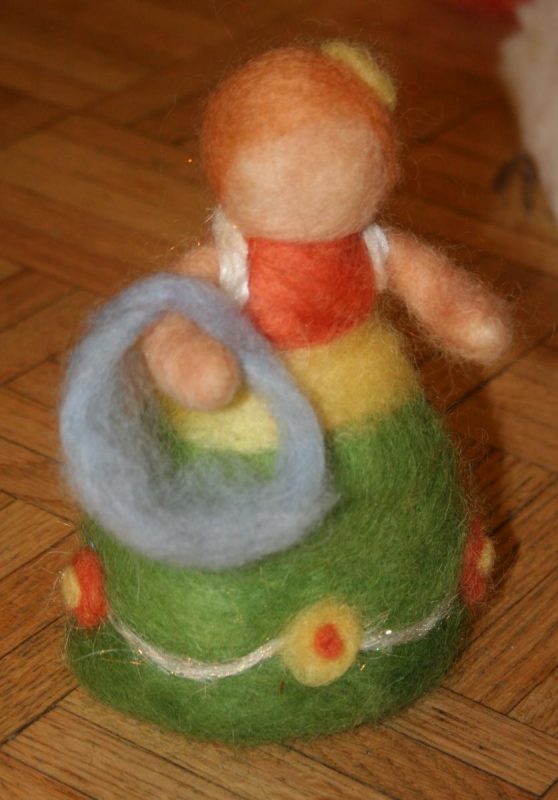 The development of speech and language is one of the greatest achievements of our lifetime. It begins with the first cry at birth, and grows in leaps and bounds throughout the first seven years. What lives in the mystery of speech mastery, and how can the art of storytelling and puppetry be one of the best supports for our children's love and aptitude for language?
Join us as we explore the development of speech in the first years of life and focus on the wisdom of rhythm, alliteration, consonantal delight and joyful sounding of the nursery rhyme in storytelling and visual presentation.
Sharifa Oppenheimer is the author of Heaven on Earth: A Handbook for Parents of Young Children and What is a Waldorf Kindergarten. She taught young children for 35 years and now loves teaching adults through the LifeWays trainings. She also travels offering lectures which explore the ways in which the latest findings in brain research support Steiner principles. Sharifa lives with her husband in an enchanted forest in Virginia, and is the mother of three grown sons, who were raised within the Waldorf tradition.
Everyone is welcome, beginners and experienced enthusiasts!
Cost for the entire workshop, including supplies, snacks and lunches: $225. $60 for LifeWays graduates; included in tuition for students in the Wisconsin LifeWays training.