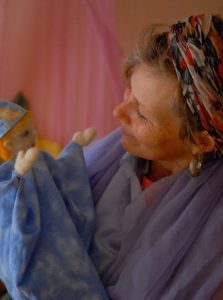 October 13, 2018, 9am to 4pm and October 14, 2018, 9am to 12:30pm at Marin Waldorf School
A unique opportunity to make a magical rod puppet with master puppeteer and one of our favorite teachers, Suzanne Down. You decide what character to create and Suzanne will show you how to best use it in your Kindergarten, very early childhood programs or at home.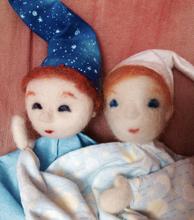 For two days, all instruction, supplies, lunch and snacks included.
Due to the focus of this class enrollment is limited, no discounts apply.
$180.00 per person