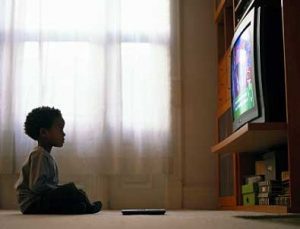 With Christine Margetic and Kate Hammond
Saturday, January 12, 2019 10am to 3:30pm
Marin Waldorf School
In this workshop we will explore the vital questions of how best to handle our children's exposure to media and technology in our homes as well as in the world at large. While all family situations are unique, we will come to a common understanding of the physical, soul and neurological effects of screen time on the young child. With this knowledge each participant will be able to make informed decisions about the use of media in your home as well as with family and friends. Caregivers will learn how to speak to parents of the children in their care with greater understanding and authority. Resources, strategies and tools for screen free engagement will also be shared. Join us to discuss this sensitive topic and connect and learn from other parents and teachers who are on the same journey.
Kate Hammond is the mother of two boys, a long-time Waldorf Early Childhood teacher and LifeWays teacher, she is trained in Spacial Dynamics. Christine Margetic is the mother of adult twins, a long-time Waldorf early childhood teacher, LifeWays graduate and LifeWays teacher. She has extensive experience in rehabilitation counseling and is particularly interested in supporting families with young children.
$ 45.00 per person, lunch included