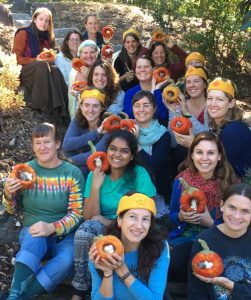 With Kerry Ingram and Cynthia Aldinger
Saturday June 1, 10am to 2pm
Marin Waldorf School
Learn about the full-year LifeWays Seminar and how a nurturing home for children is also the key to creating a home program. Discussion and conversation will focus on creative and practical work that can include young children! Bring your questions!
Kerry Ingram is a LifeWays graduate and teacher, a mom and a foster mom, and Director of Mothering Arts.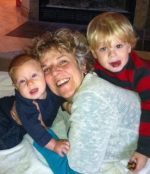 Cynthia Aldinger is a mother and grandmother, a long time Waldorf Early Childhood teacher and the national Director of LifeWays North America.
Cost: $45 per person, includes lunch. Bring a friend and pay $50.00 for two!
If you enroll in the full year LifeWays Training $45.00 will be credited to your tuition!