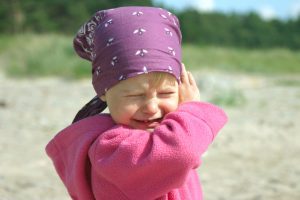 With Kate Hammond and Donna Stusser
March 23, 2019 – Saturday, 9am to 1pm at Marin Waldorf School
Cost $65 per person, all materials and lunch included. Enrollment limited.
How do we facilitate conflict resolution between children? How do we make conflict an opportunity for growth and learning? Is there a difference between conflict between toddlers and that of 5 year olds? What strategies can we use?
Morning lecture, movement and discussion, lunch and in the afternoon everyone will wet felt a wall hanging to take home.
Kate Hammond is a mom of two boys, a long-time Waldorf Early Childhood teacher and LifeWays teacher, she is trained in Spacial Dynamics; Donna Stusser is a mom and long-time Parent/Child group teacher at Summerfield Waldorf School.