LifeWays® Early Childhood Certification
Register by March 1, 2018 and save $225!
Location
: Milwaukee, Wisconsin
Director
: Dorothy Kulke, Student Services Director
Phone
: 414-334-1407
Email
:
DorothyK@LifeWaysNorthAmerica.org
Dates:
April 20-27, 2018 (April 20th is evening only)
August 4-10, 2018
September 29 – October 5, 2018
February 2-9, 2019
Location: Milwaukee Friends Meetinghouse, 3224 N. Gordon Place, Milwaukee 53212. The first two days of each session will be held in an alternate Milwaukee area location. (TBA)
Core Teaching Staff: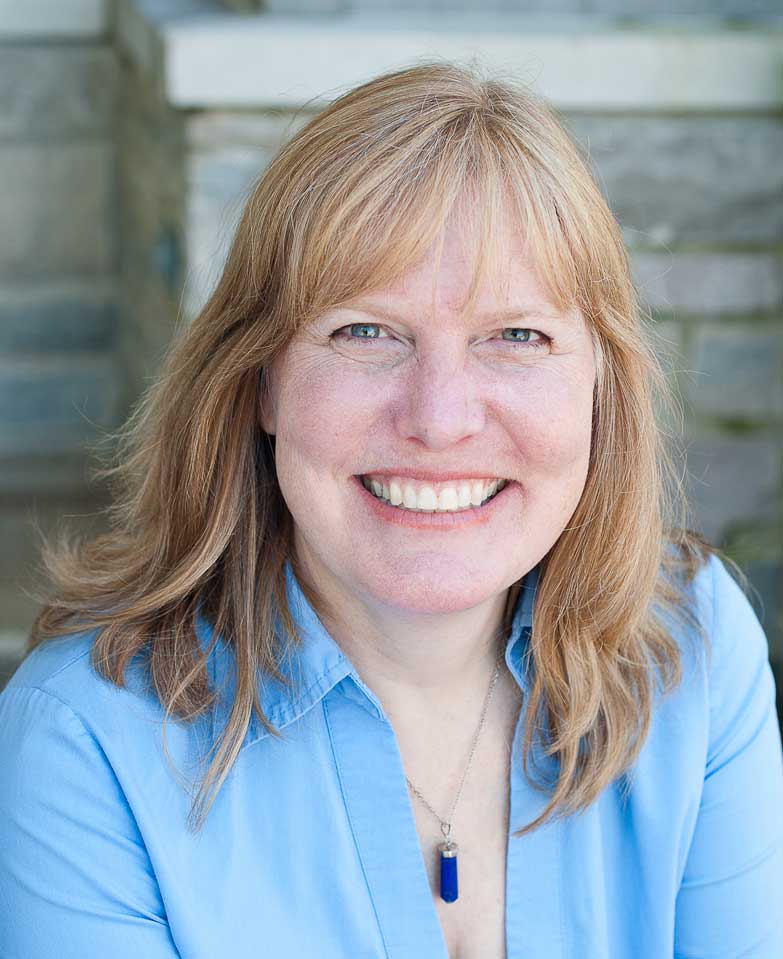 Mary O'Connell, Training Coordinator for LifeWays North America; co-author of Home Away from Home: LifeWays Care of Children and Families; founder of LifeWays Early Childhood Center in Milwaukee, WI;
Laura Cassidy, Early Childhood teacher at Prairie Hill Waldorf School in Pewaukee, WI, for 22 years. She is a core faculty member of the Great Lakes Waldorf Institute for teacher training.
Mary Ruud (Eurythmy), Dawn Imes (Handwork), and many inspiring guest teachers.
The Wisconsin LifeWays® Early Childhood Certification program has a wonderful staff of teachers with deep, rich roots in anthroposophy, child development, handwork, eurythmy, kinderlyre and music training.  Come and see what the Wisconsin training has to offer!
Housing and Childcare: We do not provide housing or childcare but will provide applicants with contact information for local resources.
Meals: Snacks and daily organic hot lunches are included in tuition. Students provide their own breakfast and dinner.
Facebook page:  LifeWays-Wisconsin Training
For more information see our National Brochure.

Join us in Wisconsin!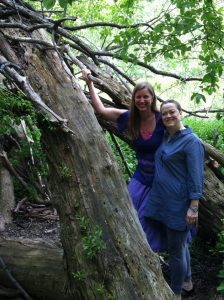 Wisconsin LifeWays® Early Childhood Certification is located in a beautiful wooded nature preserve nestled in the heart of Milwaukee, offering the best of both worlds to traveling students.  Acres and acres of wooded hiking paths outside our door offer busy parents and caregivers a chance to step out of the hustle bustle of everyday life to breathe, focus and learn. Our breathtaking Lake Michigan shoreline is nearby for walks or bike rides and activities for adults and families.  The Milwaukee area is also home to a world-famous art museum, great restaurants, two established Waldorf schools, beautiful state parks for camping and exploring, and a wonderful array of farmers' markets and natural food stores. The oldest LifeWays child care center in North America is on-site, offering a unique opportunity for observation.