LifeWays

®

Early Childhood Certification

Register by June 15, 2017 and save $225! Location

: Portland, Oregon

Director

: Anne Kollender, Student Services Director

Phone

: 503-786-6010

Email

:

AnneK@LifeWaysNorthAmerica.org

Dates:

July 28 (eve) – Aug. 4, 2017
Feb. 17 – 23, 2018
April 2 – 8, 2018
July 21 – 27, 2018

Location:
Portland Waldorf School, 2300 SE Harrison St, Milwaukie, OR 97222 (15 minutes from downtown Portland)

Core Teaching Staff: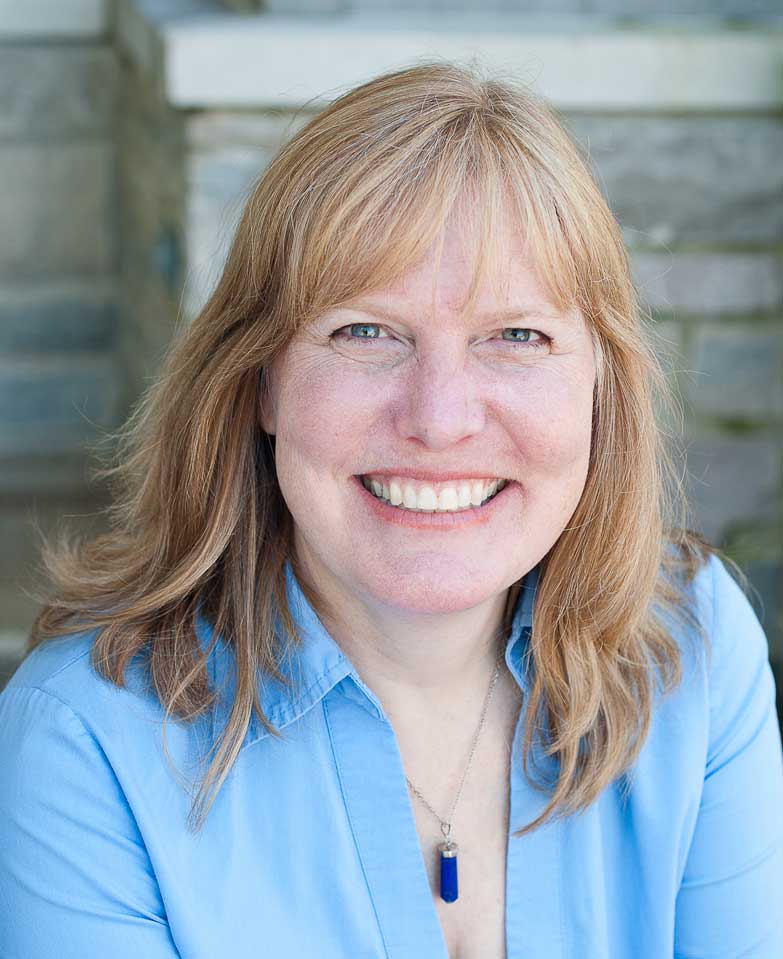 Mary O'Connell, Training Coordinator for LifeWays North America; co-author of Home Away from Home: LifeWays Care of Children and Families; founder of LifeWays Early Childhood Center in Milwaukee, WI;
Laura Cassidy, Early Childhood teacher at Prairie Hill Waldorf School in Pewaukee, WI, for 22 years, board member and teacher for Great Lakes Waldorf Institute,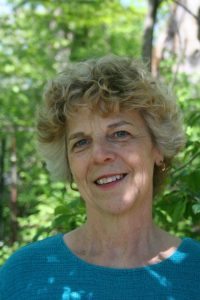 Cynthia Aldinger

Founder and director of LifeWays North America, former WECAN board member, and founding kindergarten teacher at Prairie Hill Waldorf School in Wisconsin.

Anne Kollender, Cheri Munske, Margaret Kerndt, Diane Rowley, Valerie Pufahl, and many inspiring guest teachers.

The Oregon LifeWays® Early Childhood Certification program has a wonderful staff of teachers with deep, rich roots in anthroposophy, child development, handwork, eurythmy, kinderlyre and music training.  Come and see what the Oregon training has to offer!
Housing and Childcare: Fees do not include housing or childcare, but a list of housing options will be made available to applicants.  Students will secure their own childcare if needed. Local childcare options can be discussed with the director.

Meals: Snacks and daily organic hot lunches are included in tuition. Students provide their own breakfast and dinner.

For more information see our National Brochure.

Join us in Oregon!
Oregon LifeWays® Early Childhood Certification is located in Milwaukie, a nearby suburb of Portland.  Enjoy the vibrant culture, nightlife and varied restaurant cuisine in the evenings after your inspiring days at the training!
A typical schedule for our training:

Opening Night
5:30 p.m. – Registration
7:00 p.m. – Welcome and Introductions

Weekdays and Saturdays
Breakfast on your own
8:00 a.m. – Opening Activities (Music, Speech, Etc.) and Announcements
8:30 a.m. – 1st Morning Presentation
10:15 a.m. – Break
10:45 a.m.- 2nd Morning Presentation
12:15 p.m.- Lunch
1:15 p.m. – Clean-Up/Fresh air walk on your own
2:00 p.m. – Movement
3:10 p.m. – Music
4:15 p.m. – Handwork (snacks available)
5:45 p.m. – Close
Dinner on your own
7:15 p.m. – (Most evenings have no classes; Open Discussion/Artistic presentation on some evenings)