LifeWays

®

Early Childhood Certification

Location

: Asheville, NC

Director

: Ashley d'Ambrosi Masters, Student Services

Phone

: 828-989-9189

Email

:

AshleyM@LifeWaysNorthAmerica.org

Dates:

May 14-21, 2016
October 8-15, 2016
Feb. 25 – March 4, 2017
May 6-13, 2017

Location:
Highland Lake Cove, Flat Rock, North Carolina (near Asheville)

Core Teaching Staff:
Susan Silverio, Founding teacher of Ashwood Waldorf School in Rockport, Maine, Director of Spindlewood Waldorf Kindergarten and LifeWays Center;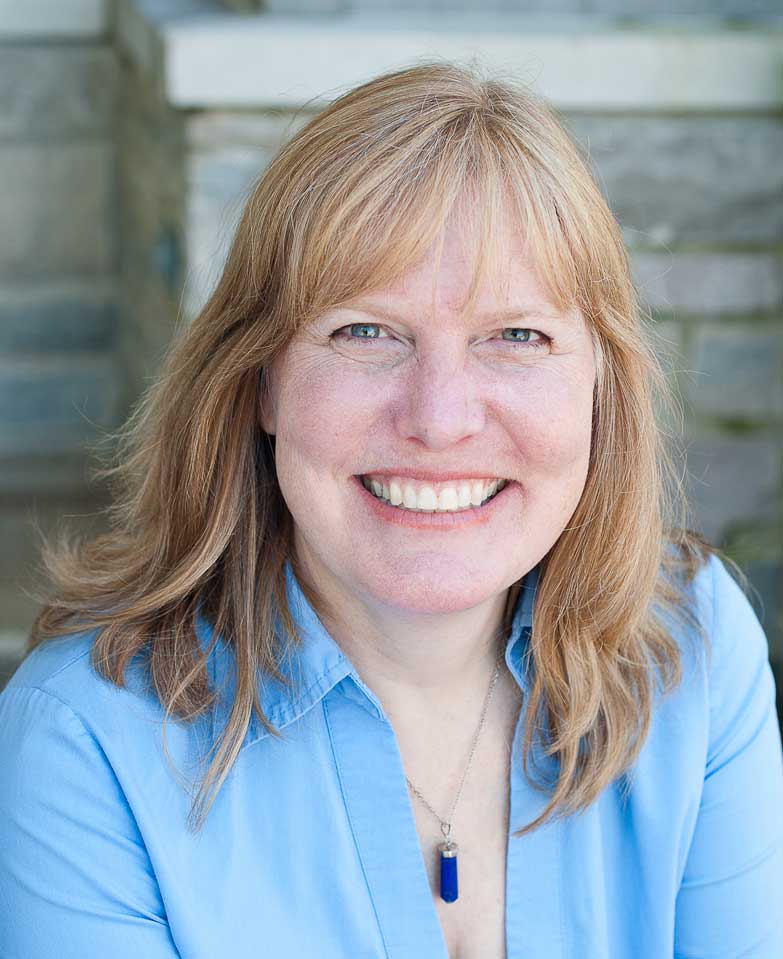 Mary O'Connell, Training Coordinator for LifeWays North America; co-author of Home Away from Home: LifeWays Care of Children and Families; founder of LifeWays Early Childhood Center in Milwaukee, WI;
Sharifa Oppenheimer, longtime Waldorf Early Childhood Teacher and the author of the bestselling book Heaven on Earth: A Handbook for Parents of Young Children.

Maria Allen, Dr. Pat Hart, Elizabeth McKay-Gilbert, Emily Ankeney and many inspiring guest teachers.

The North Carolina LifeWays® Early Childhood Certification program has a wonderful staff of teachers with deep, rich roots in anthroposophy, child development, handwork, eurythmy, kinderlyre and music training.  Come and see what the North Carolina training has to offer!
Housing and Childcare: We regret that we are unable to provide childcare. Families are welcome to camp or rent an on-site cottage and bring their own childcare provider with them. Our location welcomes families and has a lot to explore while students are in class!

Meals: Nutritious lunches and snacks are included in your fee; kitchens are available for making your own breakfasts and dinners.

Transportation: The retreat center is an easy 35 minute drive from Asheville; 10-15 minute drive from Hendersonville. For those flying in, transportation to the retreat center can easily be arranged with a taxi service.  Asheville Regional Airport is a 20 minute drive from the retreat center.

For more information see our National Brochure.

Join us in Asheville!  Apply to this program.


Join us in North Carolina!
Join us in beautiful Highland Lake Cove, in Flat Rock, NC (near Asheville): Participants will take in the richness of the LifeWays curriculum while nestled in an idyllic retreat setting on 58 acres. Highland Lake Cove includes a small working farm and gardens, walking trails, a 30-acre lake with canoes and "Treska's Porch," the building where we will share our classes and lunches. Accommodations range from primitive camping and camp cabins to well-appointed 2 and 3 BR cottages. See more at www.highlandlakecove.com.

Asheville Regional Airport is a 20-minute car ride away. Adjacent to Flat Rock, NC, the cities of Asheville and Hendersonville are known for their artistic, cultural, outdoor and culinary delights! LifeWays students will experience all the wonder of the four seasons and experience why this area of NC is a retreat and vacation destination for so many.
A typical schedule for our training:

Opening Night
5:30 p.m. – Registration
7:00 p.m. – Welcome and Introductions

Weekdays and Saturdays
Breakfast on your own
8:00 a.m. – Opening Activities (Music, Speech, Etc.) and Announcements
8:30 a.m. – 1st Morning Presentation
10:15 a.m. – Break
10:45 a.m.- 2nd Morning Presentation
12:15 p.m.- Lunch
1:15 p.m. – Clean-Up/Fresh air walk on your own
2:00 p.m. – Movement
3:10 p.m. – Music
4:15 p.m. – Handwork (snacks available)
5:45 p.m. – Close
Dinner on your own
7:15 p.m. – (Most evenings have no classes; Open Discussion/Artistic presentation on some evenings)