LifeWays® Early Childhood Certification
$225 discount if register by September 8th
Location
: Westport, CT
Director
: Contact Person - Eileen Foley
Phone
: 203-794-2983
Email
:
eileenf@lifewaysnorthamerica.org
Dates:
October 19 (evening only) – October 26th, 2018
February 23 – March 1, 2019
April 22 – 28, 2019
June 21 – 28, 2019
Location: 
Westport, CT
Student Services:
Eileen Foley writes and publishes Waldorf-inspired childhood curriculum and courses through her blog and website, Little Acorn Learning. She is sharing the role of Student Services Director for the New England LifeWays training, helping students through the registration process.
Core Teaching Staff:
Sharifa Oppenheimer, a longtime Waldorf Early Childhood Teacher and the author of the bestselling book Heaven on Earth: A Handbook for Parents of Young Children. Sharifa was the founding teacher of the Charlottesville Waldorf School in Virginia where she taught kindergarten for 21 years.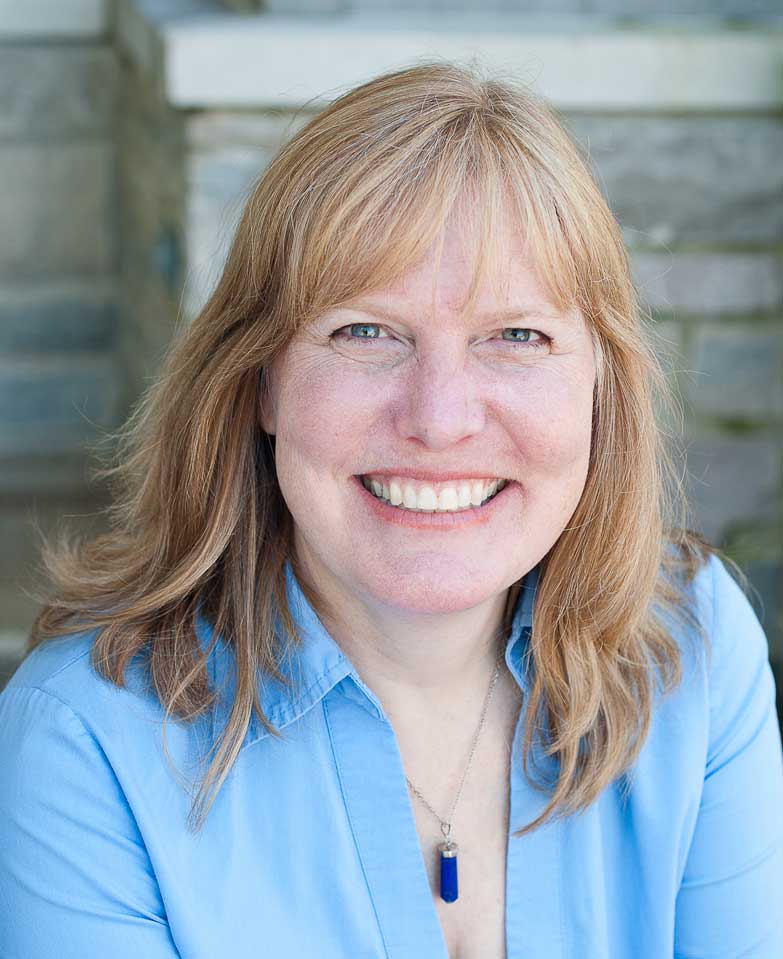 Mary O'Connell, Training Coordinator for LifeWays North America; co-author of Home Away from Home: LifeWays Care of Children and Families; founder of LifeWays Early Childhood Center in Milwaukee, WI
Housing: There is ample housing right on-site at this training location! A beautiful old manor, a short walk from the beach on Long Island Sound, this home even has a swimming pool for you to enjoy during your down time. Contact our host, Vicky at (203) 232-5450, to inquire about staying on-site for a very reasonable rate for LifeWays students!
The LifeWays Training is unique in being designed for both parents and early childhood professionals, including caregivers in homes and centers, preschool teachers and assistant early childhood teachers, afternoon preschool teachers, as well as parent-child and parent-infant educators. Four on-site sessions are supplemented by guided study with a mentor during the course of the year.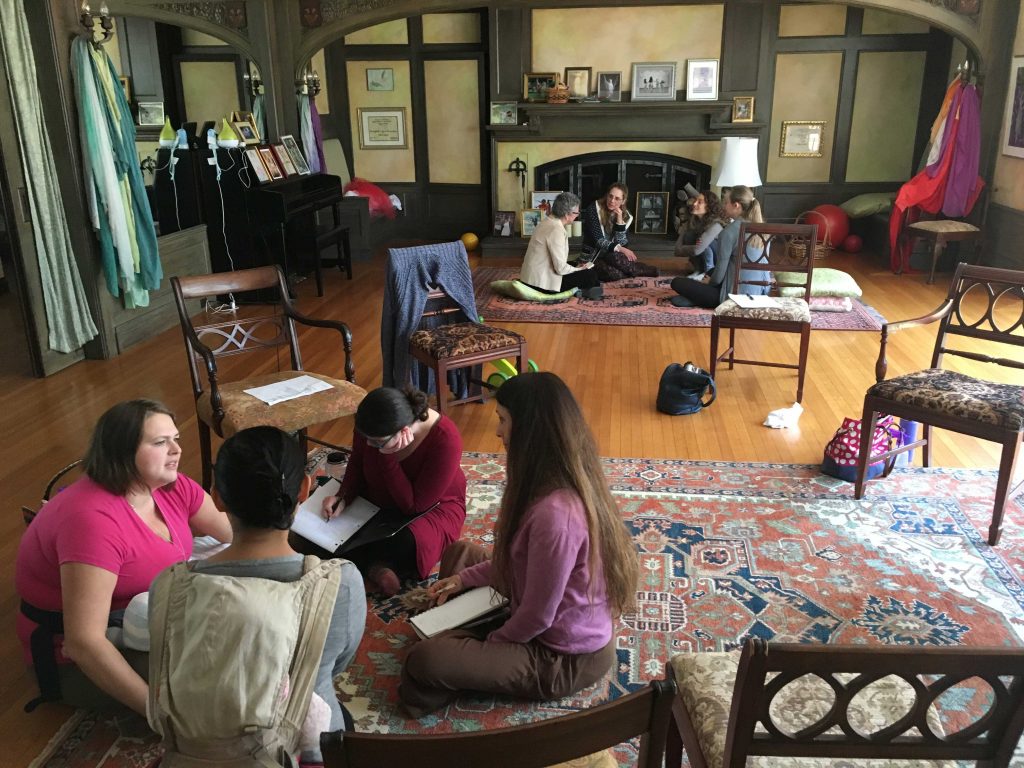 If you've been looking for a retreat getaway to take your LifeWays training, this is it! Just a two hour train ride from New York City and Providence, and three hours from Boston, this beautiful old home near the beach in Westport, CT is an ideal site to immerse yourself in your coursework, form deep connections with your teachers and other students, and still have plenty of space to enjoy solitary reflection.
What will I learn?
Learn how the simple activities of healthy home life provide the foundation of learning for the young child. Refresh your skills with music, movement and handwork classes. Learn more about the holistic view of the developing human being offered by Rudolf Steiner and other developmental theorists and experience fun and friendship found with fellow students.
For more info see our National Brochure