LifeWays® Early Childhood Certification 
$225 Discount if register by September 22, 2018
Location
: Miami, FL
Director
: Barbara Jimenez, Student Services
Phone
: 305-301-4894
Email
:
barbaraj@lifewaysnorthamerica.org
Dates:
November 3-6, 2018 Online (Students must attend video conferences on November 3 & 4 at specified times)
February 16th (evening only) in person
February 17-20, 2019 In person
April 22-28, 2019 In person
July 13-19 and 21-26, 2019 In person
Location: 
Sunrise School of Miami,14920 SW 67 Avenue, Palmetto Bay, Florida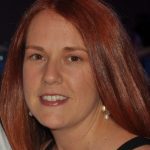 Student Service Director: Barbara Jimenez, M. Ed. Child & Parent Educator, taught Kindergarten and First Grade and
founded a home-based early childhood program with a focus on nature, play, & social development for the whole child.
Core Teaching Staff:
Cynthia Aldinger Founder and Executive Director of LifeWays North America; author of Life is the Curriculum and Home Away from Home: LifeWays Care of Children and Families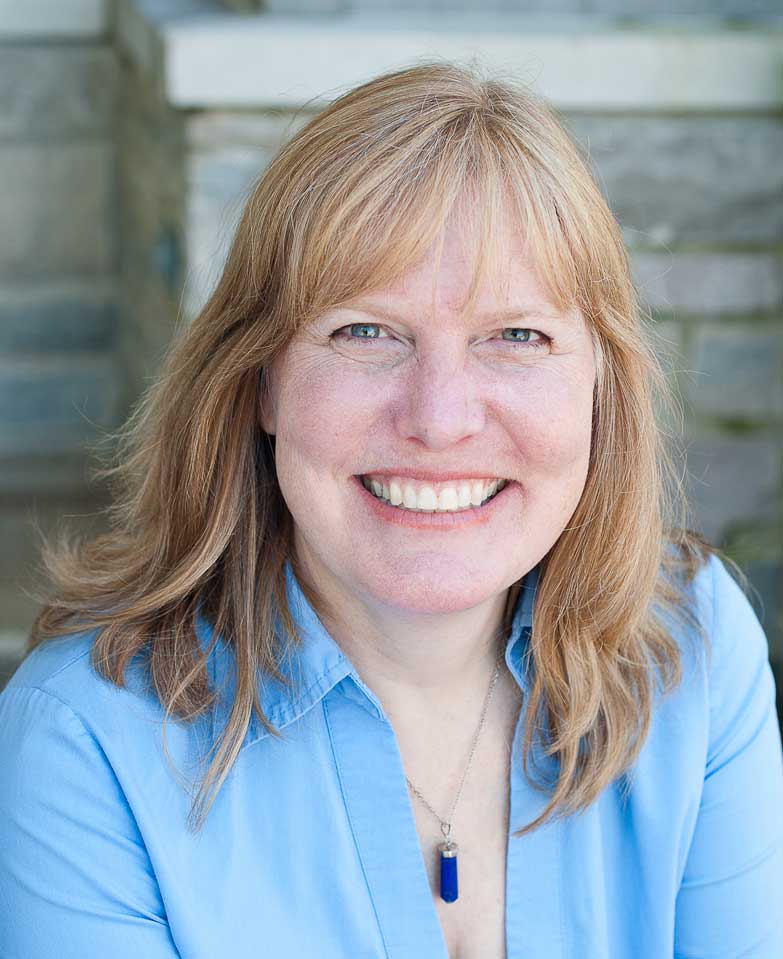 Mary O'Connell Training Coordinator for LifeWays North America; co-author of Home Away from Home: LifeWays Care of Children and Families; founder of LifeWays Early Childhood Center in Milwaukee, WI;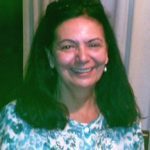 Rena Osmer taught at the Pine Hill Waldorf School and Antioch New England and served as Director of Early Childhood Education and the LifeWays Children's Center for Rudolf Steiner College. She currently teaches kindergarten at a new Waldorf initiative, Sea Star School, in Boca Raton, FL.
Housing and Childcare: We do not provide housing or childcare but will provide applicants with contact information for local resources.
Meals: Snacks and daily organic hot lunches are included in tuition. Students provide their own breakfast and dinner.
For more information see our National Brochure.
 The LifeWays Training is unique in being designed for both parents and early childhood professionals, including caregivers in homes and centers, preschool teachers and assistant early childhood teachers, afternoon preschool teachers, as well as parent-child and parent-infant educators. Four on-site sessions are supplemented by guided study with a mentor during the course of the year.
What will I learn?
Learn how the simple activities of healthy home life provide the foundation of learning for the young child. Refresh your skills with music, movement and handwork classes. Learn more about the holistic view of the developing human being offered by Rudolf Steiner and other developmental theorists and experience fun and friendship found with fellow students.
Join us!