LifeWays

®

Early Childhood Certification

Enroll by June 15th and save $225! Location

: Boulder, Colorado

Director

: Kerry Francis, Student Services

Phone

: 303-709-5174

Email

:

KerryF@LifeWaysNorthAmerica.org

Training is 28 days on the following Dates:
August 4 (eve) – 11, 2017
November 11 – 17, 2017
Feb. 3 – 9, 2018
May 5 – 11, 2018

Location: North Boulder, Colorado

Core Teaching Staff: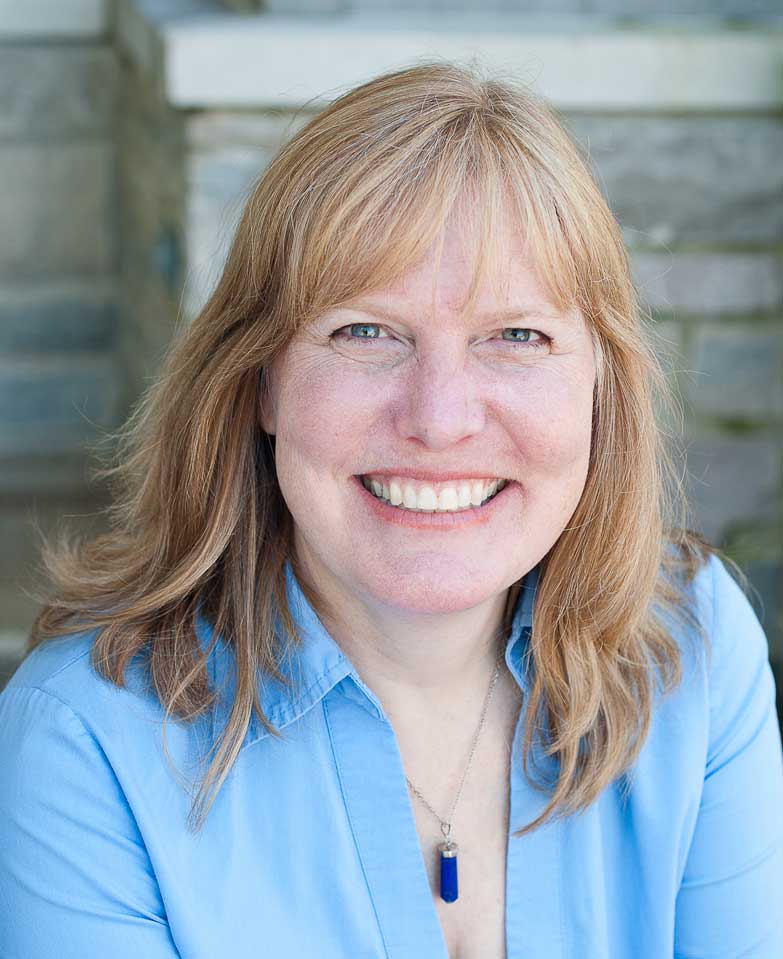 Mary O'Connell, Training Coordinator for LifeWays North America; co-author of Home Away from Home: LifeWays Care of Children and Families; founder of LifeWays Early Childhood Center in Milwaukee, WI;
Faith Collins, founder of Joyful Toddlers, offering consulting and tele-classes; holds a Master's Degree in Early Childhood; was co-founder of Rainbow Bridge LifeWays Program in Boulder CO;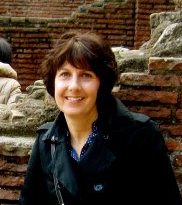 Laura Cassidy taught in the Early Childhood Department of Prairie Hill Waldorf School in Pewaukee, WI, for 22 years. She is a core faculty member of the Great Lakes Waldorf Institute for teacher training.
Sharifa Oppenheimer  is a longtime Waldorf Early Childhood Teacher and the author of the bestselling book Heaven on Earth: A Handbook for Parents of Young Children. Sharifa was the founding teacher of the Charlottesville Waldorf School in Virginia where she taught kindergarten for 21 years.

Plus Mindy Upton, Carma Feigal, Barbara Cavanagh, RN, Lynn St. Pierre, and other guest teachers.
The training is held in Boulder, Colorado, a scenic university town with many cultural and outdoor activities.  Located at the base of the Flat Irons, 5430 feet above sea level, Boulder is known for its blue skies and sunny weather, even in the midst of winter snow.  It is surrounded by open space and hiking trails and is 45 minutes from Rocky Mountain National Park and Eldora ski area.

Boulder offers many attractions, including the famous "Pearl Street Mall," a pedestrian area forming the vibrant heart of downtown with numerous restaurants, art galleries, boutiques and street entertainment (musicians, jugglers, magicians—even a contortion artist). In addition to enjoying the playscapes and other children's activities on the outdoor mall, families who accompany students will find plenty of parks to visit, including Chautauqua Park, which has the oldest Chautauqua auditorium west of the Mississippi and is still a venue for concerts in the summer. An excellent children's museum is located in nearby Longmont, and the Butterfly Pavilion in Broomfield makes a lovely day's outing with children.

Boulder has had Waldorf schools for more than 25 years, and there are now more than half a dozen Waldorf schools and LifeWays home programs in the area, as well as a school for eurythmy training.  Faculty for the LifeWays training draws from master teachers in the area, including the Training Director, Suzanne Down, founder of Juniper Tree Puppets. Students should also make sure to visit the wonderful wool and yarn shops, Gypsy Wool and Spindles, Shuttles and Skeins.  It's a resource-full town in which to have the training!
Come to Colorado for your certification!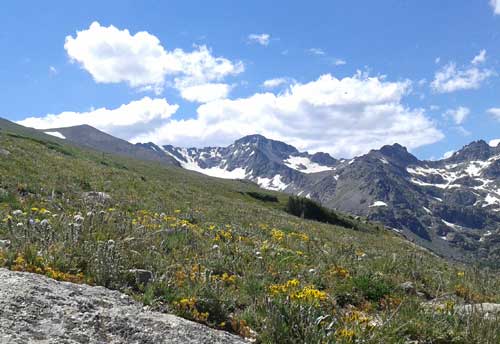 Enjoy spectacular scenery and family vacation opportunities while earning your certification.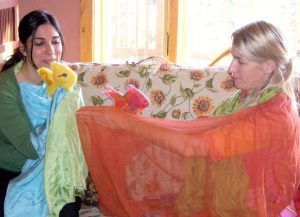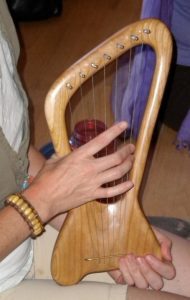 Enhance your repertoir of skills for caring for young children with song and kinderharp, fiber arts, silk dyeing, basketry and more.
Housing and Childcare: We do not provide housing or childcare but will provide applicants with contact information for local resources.

Meals: Snacks and daily organic hot lunches are included in tuition. Students provide their own breakfast and dinner.

Click here to follow us on Facebook.

For more information see our National Brochure

Come join us! Apply today!