California Coast LifeWays® Workshops
During our year-off from the full-year California Coast LifeWays Training we are delighted to offer more of what you have loved about LifeWays these past 10 years…as monthly workshops, classes and conversations! All classes are open to anyone interested with the exception of the LifeWays Community Alumni Day. For questions contact Marianne Alsop or Kate Hammond
Enrollment for our 11th California Coast LifeWays year starts January 1, 2019 for the August 2019 to June 2020 session.
Pixie Puppet Workshop
with Marianne Alsop and Barb Kobabe


Saturday, January 26, 2019 – 10am to 4pm at Marin Waldorf School
$45.00 per person, all materials and a light lunch included
Join two experienced handwork teachers and make a 9" wool felt hand puppet for your child or yourself! Each puppet has a place for hand or fingers, Tommy Tiptoes, shown here in blue with a star collar, is the easiest and suggested for those new to toy making. Pixie is a bit more complicated and ideal for those with more experience. Patterns will be shared for both puppets! Enrollment is limited!
Introduction to the LifeWays Training Feb 2, 2019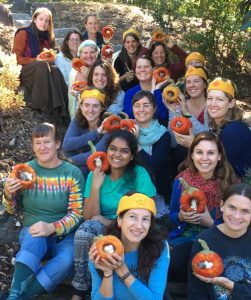 With Kerry Ingram and Kate Hammond
Saturday February 2 , 10 am to 2pm
Marin Waldorf School
Learn about the full-year LifeWays Seminar and how the rhythms of day, week and year together with the living arts create a nourishing, inspiring foundation for your home life and/or your home based program for children birth to age 5. Plenty of time for questions!
Read more and Register…
Food, Family, Cooking and Eating
With Stacy Ito


Saturday, March 2, 2019 – 9am to 3pm at Marin Waldorf School
In this workshop we will look at mealtimes, meal planning, fussy eaters and share strategies for bringing joy to cooking and serving food! How do we deal with children who won't eat what is prepared for them?
Growing Through Conflict
With Kate Hammond and Donna Stusser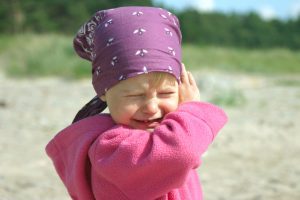 March 23, 2019 – Saturday, 9am to 4pm at Marin Waldorf School
How do we facilitate conflict resolution between children? How do we make conflict an opportunity for growth and learning? Is there a difference between conflict between toddlers and that of 5 year olds? What strategies can we use?