California Coast LifeWays® Early Childhood Certification
Register by March 31, 2017 and save $225!
Location
: San Francisco Bay Area
Director
: Marianne Alsop
Email
:
MarianneA@LifeWaysNorthamerica.org
Please join us for a Visitor's Morning…Saturday January 7, 2017 and Saturday April 22, 2017. Please contact MarianneA@ LifeWaysNorthAmerica.org for information on the Visitor's Morning and this Training.
Dates: Tentative schedule for 2017-18 (subject to change)
August 12, 2017
August 26
September 9
September 23
October 7
October 20 to 22 First retreat weekend (Friday noon to Sunday noon)
November 4
November 18
December 2
December 16
January 6, 2018
January 20
February 3
February 17
March 3
March 16 to 18 Second retreat weekend (Friday noon to Sunday noon)
April 7
April 21
May 5
May 19
June 1 to 3 Last retreat weekend (Friday noon to Sunday noon)
June 16
LifeWays® Early Childhood Certification is for anyone who works with or shares their lives with young children: childcare providers in homes and centers, early childhood teachers, parents, nannies and grandparents. The training consists of both in-class time and independent reading, study and observation.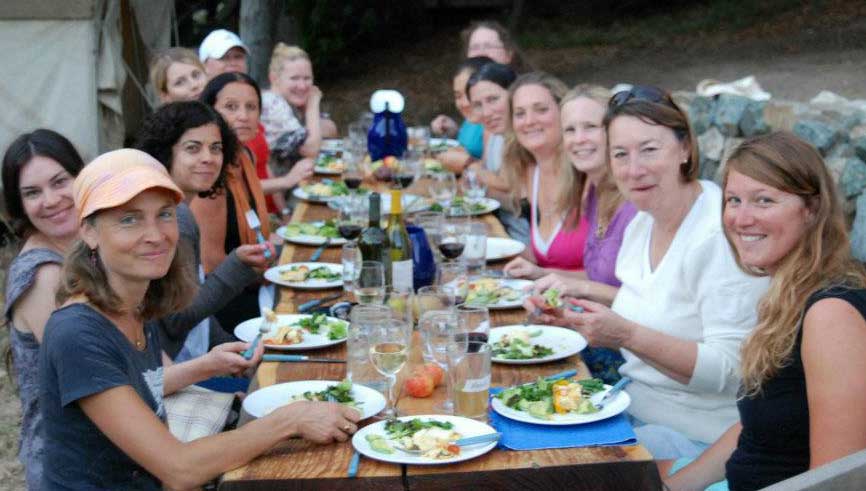 Join us!  Contact Director Marianne Alsop MarianneA@LifeWaysNorthamerica.org


The California Coast training meets in the San Francisco Bay Area, seventeen Saturday's over 11 months (all day, 8am to 5:30pm), five, half-day workshops ( 9am to 3pm) with a focus on music, handwork, movement, and professional development. In addition there are three long- weekend retreats for cooking, gardening, outdoor observation, circle games, wet felting, puppetry, storytelling and more. Independent learning includes reading, observation and writing between sessions. For those who wish to receive the LifeWays certification there are also monthly telephone conversations with a mentor, who is also available to visit you for two days near the end of your training.